Interest

Check the Time with a One Piece Zoro Wristwatch

posted on by Bamboo Dong
Primeco's official One Piece watch honors Roronoa Zoro.
---
One Piece fans and chronic watch-checkers alike might be excited by watchmaker Primeco's latest time piece.
Available with either a stainless steel band or a cowhide leather band, this official One Piece "Memory of Swordsman" watch pays homage to Roronoa Zoro with its metallic green color, the flag of the Straw Hat Pirates, and the hilts of Zoro's three swords. The second hand is modeled after Zoro's Wado Ichimonji sword.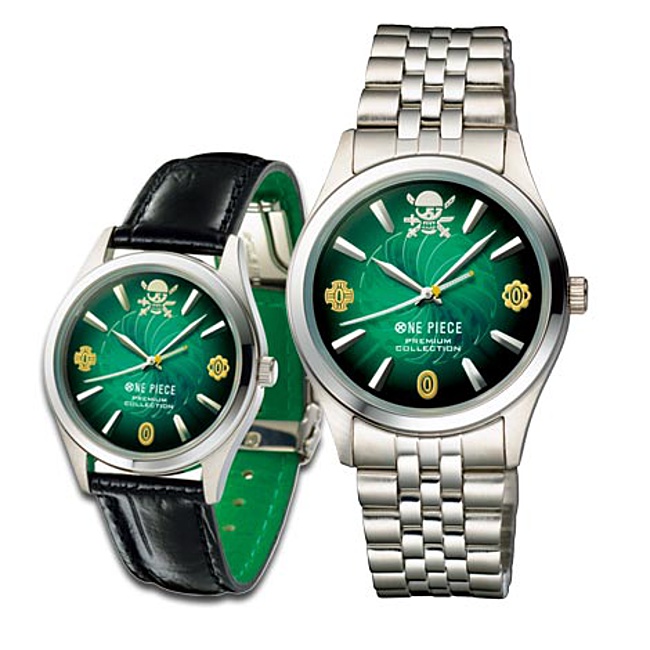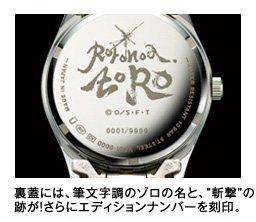 The watches are limited to 9,999 units and are expected to ship in January 2014. Each is selling for 29,300 yen ($295), although a five-month payment plan is available.
[Via Comics Natalie]
---