Interest

Own Gendo's Visor and Misato's Sunglasses from Evangelion

posted on by Bamboo Dong
The Evangelion Store has added some new sunglasses to their inventory, inspired by the sunglasses worn in Evangelion: 3.0 You Can (Not) Redo. Fans can now protect their eyes, all while channeling their inner Gendo, Misato, or Mari.
Made by K5-SPEC, these Gendo glasses are reproductions of the glasses worn in the film, and are made of cellulose acetate with a polycarbonate lens. Each pair is selling for ¥12,600, with an expected ship date of mid-January 2014.


Fans can also purchase Misato's glasses, which also retail for ¥12,600.

For those who want their shades a little less dark, Mari's glasses offer transparent lenses that still cut out almost 100% of all UV rays. Each pair is selling for ¥8,400.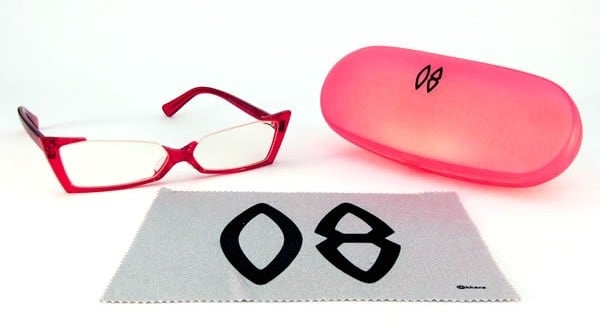 ---
RightStuf - Anime, Manga and More