News

Operation Abyss: New Tokyo Legacy Game Sequel's OP Streamed

posted on by Lynzee Loveridge
Tōkyō Shin Seiroku: Operation Babel
PlayStation
Vita game slated for April 30 in Japan
---
5pb. Games began streaming the opening sequence for Experience, Inc's Tōkyō Shin Seiroku: Operation Babel (New Tokyo Legacy: Operation Babel) PlayStation Vita game on its official website on Friday. The video features the the theme song "Operation Babel" by Kanako Itō.
Tōkyō Shin Seiroku: Operation Babel is the sequel to the Operation Abyss: New Tokyo Legacy (Tōkyō Shin Seiroku: Operation Abyss) "school dungeon role-playing game." The game's story takes place after the events in Operation Abyss: New Tokyo Legacy in the year 20XX. An object measuring 3,000km appears in the sky and is dubbed "embryo." Humanity is in a frenzy and the United Nations calls for cooperation with the Center for the Paranormal and Occult (CPO) and the Special Operations Division X.
The game stars: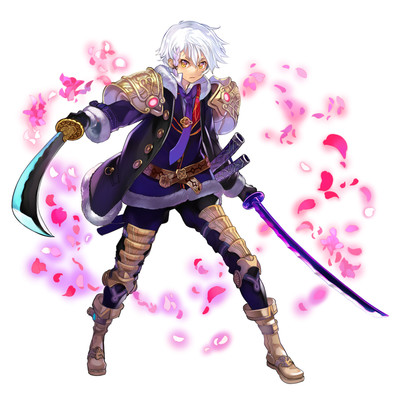 Game Protagonist




Rumi Ookubo as Haruka Nanase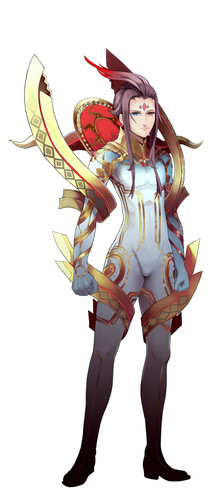 Tetsuya Kakihara as Kieru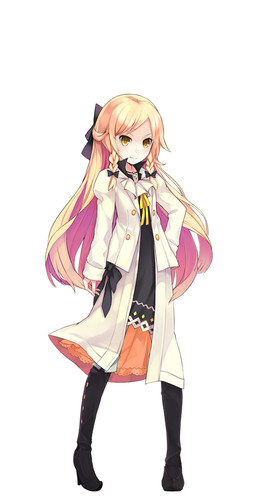 Ikumi Nakagami as Alice Mifune



Mami Tamura as Noriko Hibino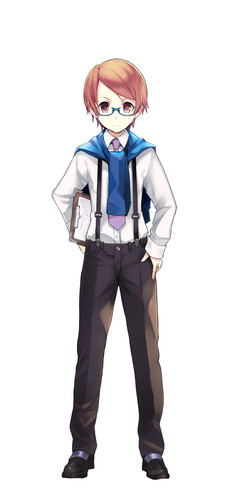 Yoshie Narita as Kaito Saeki



Tarusuke Shingaki as Kenichi Kanzaki

Operation Abyss' story follows two girls who hold the key to solving serial kidnappings in Tokyo. Contrary to rumors, the case is not just an urban legend. Victims continue to disappear, with those kidnapped being mainly youths. A group of strange people were spotted at the scene of the crime. Taking the brunt of the incidents are the students of the Public Nichirin Academy, where the X Team also attend school.
However, the incidents do not end there. A strange case occurs when people and buildings are suddenly damaged or just disappear. The girls stand up against a large enemy of unknown origin who is suspected to be the culprit of the "Sprawl Terror" incidents. In the midst of that group, there is someone that the girls know very well.
NIS America is releasing that game in physical and digital editions in North America on April 14 and Europe in spring 2015.

Tōkyō Shin Seiroku: Operation Babel is slated for release on April 30 in Japan. The limited edition will bundle two soundtrack CDs and a visual fanbook. The game will include a download code for character portraits from 5pb.'s Chaos;Child game.
Source: MoCa News, 4Gamer.net, Famitsu
---