News

Tales of Berseria RPG's Ad Focuses on Laphicet

posted on by Rafael Antonio Pineda
Video also reveals DLC costume set for August 18 game
---
The official website for Bandai Namco Entertainment's Tales of Berseria role-playing game began streaming a commercial for the game on Monday. The video centers on the character Laphicet, voiced by Azumi Asakura.
The site is also streaming a video previewing the costume DLC for the game, which will include a pirate-themed set, a summer vacation set, and a traditional Japanese-themed set. The DLC will be available for the game on its launch day in Japan.
The first-print limited edition will include a serial code for "Special Dramatic Chat ~Melon Gumi-hen~" (Melon Gel Chapter), a special chat video between the cast members of the game.


The digital download edition of the game (both the PS3 and PS4 version) will include a special theme illustration by ufotable.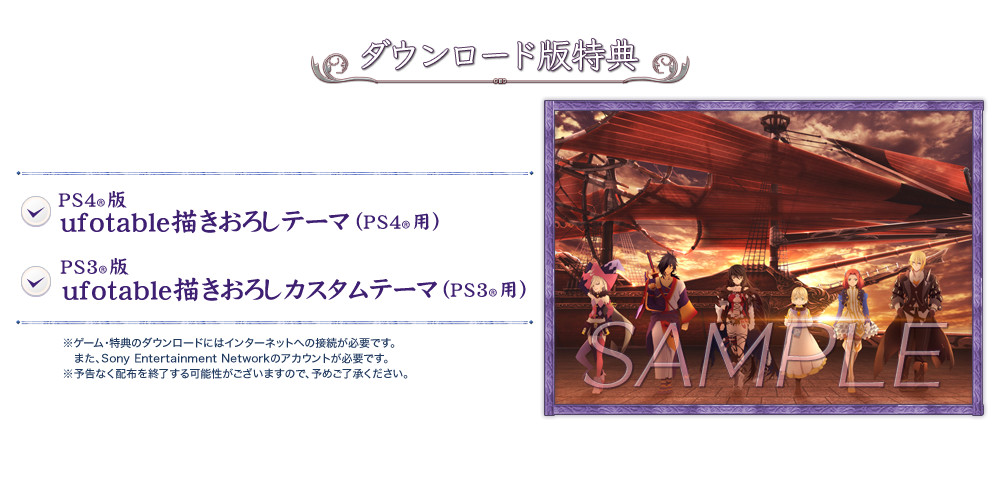 The game's main cast includes:
Rina Satou as Velvet Crowe
Designed by: Mutsumi Inomata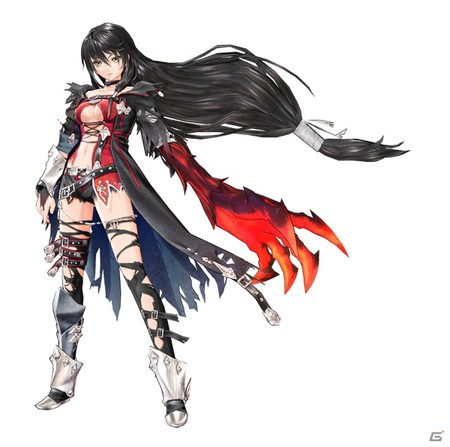 Azumi Asakura as Laphicet
Designed by: Minoru Iwamoto


Daisuke Kishio as Rokuro
Designed by: Daigo Okumura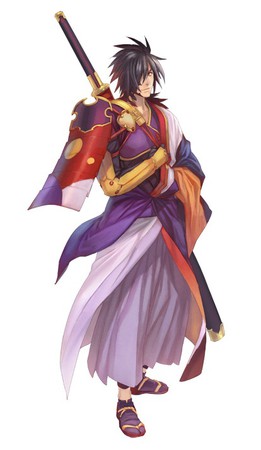 Ami Koshimizu as Eleanor
Designed by: Kousuke Fujishima


Satomi Satou as Magilou
Designed by: Daigo Okumura


Toshiyuki Morikawa as Eizen
Designed by: Minoru Iwamoto


Naomi Nagasawa as Bienfu


Bandai Namco Entertainment will ship the game for PlayStation 4 and PlayStation 3 in Japan on August 18, and the company will release the game for PlayStation 4 and PC in North America and Europe in early 2017.
---