News

Gundam Versus Game Previews Gundam ZZ Characters in Video

posted on by Rafael Antonio Pineda
PS4 game launches September 29
---
Bandai Namco Entertainment America began streaming a new English video for its Gundam Versus PlayStation 4 game on Tuesday. The video previews the game's Mobile Suit Gundam ZZ characters.
The company previously streamed similar videos for Gundam 08th MS Team, Mobile Suit Gundam Thunderbolt, Zeta Gundam, and Mobile Suit Gundam 0083: Stardust Memory characters.
Bandai Namco Entertainment America hosted an open beta for the game from September 2-3.
The game shipped in Japan in July. Bandai Namco Entertainment will release the game in the Americas, Europe, and Southeast Asia on September 29.
Those who pre-order the game in the U.S. at participating retailers will receive the BN-876 ß Hot Scramble Gundam (pictured below) along with bonus DLC characters including ASW-G-08 Gundam Barbatos Lupus and GN-005 Gundam Virtue.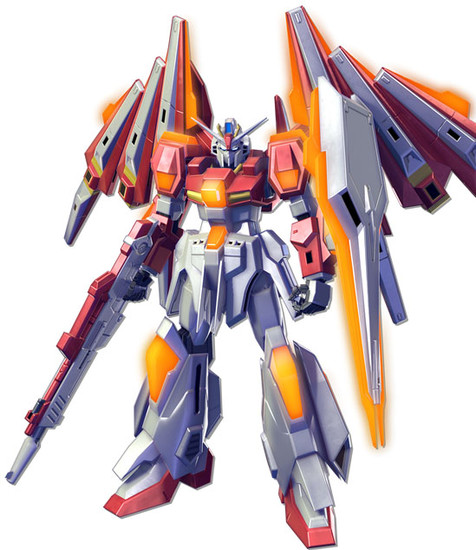 The game features more than 90 Mobile Suits.
Unlike other games in the series, Gundam Versus is not adapted from an arcade game, but was developed with the PlayStation 4 console in mind. The game contains the series' familiar two-on-two battles, but has other game modes. The game features Boost Action (including boost dash, boost step, and new boost dive), Striker Select, and Awakening battle systems. For the first time in the series the game has a six-person online multiplayer feature.
---