News

Ensemble Stars! Gets 4th Stage Musical in January

posted on by Karen Ressler
Cast visuals revealed for in-story idol group Trickster
---
Happy Elements K.K and Marvelous unveiled a fourth stage play for the Ensemble Stars! franchise on Wednesday. The play, titled Ensemble Stars On Stage: To the Shining Future will run in Osaka's Umeda Arts Theater from January 19-21, and in Tokyo's Theater 1010 from January 25 to February 5.
The play's website revealed 30 cast members and included visuals of the four members of Trickster.
Ren Ozawa as Subaru Akehoshi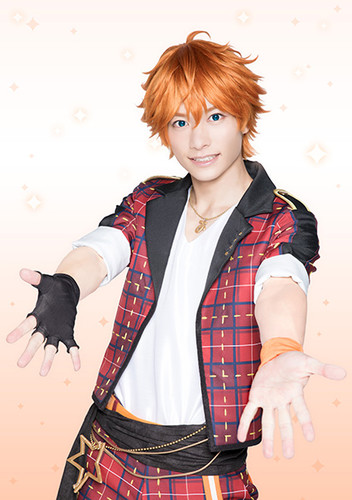 Ikkei Yamamoto as Hokuto Hidaka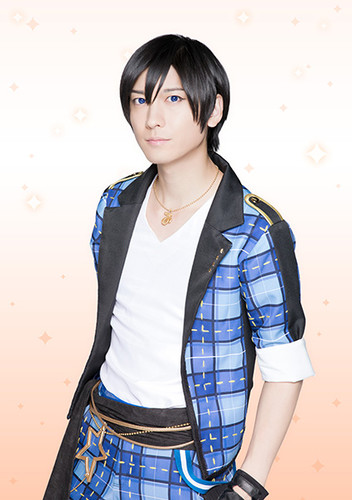 Taiichirō Matsumura as Makoto Yūki

Riki Tanimizu as Mao Hisara

Happy Elements K.K's original "idol-training produce game" takes place at a private boys' idol-training school with a history of turning out many great talents in show business. The protagonist is the school's lone female student who transfers to the school because of a special situation, and enters the school's producer department. Novelist Akira ([email protected]) wrote the original scenario for the game. The game features eight different idol units and has a cast of more than 30 male voice actors.
A television anime was planned to premiere this year, but the staff have postponed it due to "various circumstances."
The game inspired a stage play that ran in Tokyo in June 2016, and then inspired a second stage play that ran in Tokyo and Osaka in January and a third that ran in Tokyo and Osaka in September. The first stage play received VR software for the PlayStation VR last October. The software runs for 18 minutes and features the songs "ONLY YOUR STARS!" and "Singin'☆Shine!," as well as footage from the in-story idol group Trickstar's dressing room.
The franchise also includes a manga, novels, and CDs.
[Via Nijimen]
---