News

Investor Z Live-Action Series' Cast Revealed

posted on by Rafael Antonio Pineda
---
TV Tokyo announced the cast of the live-action television series adaptation of Norifusa Mita's Investor Z manga on Wednesday.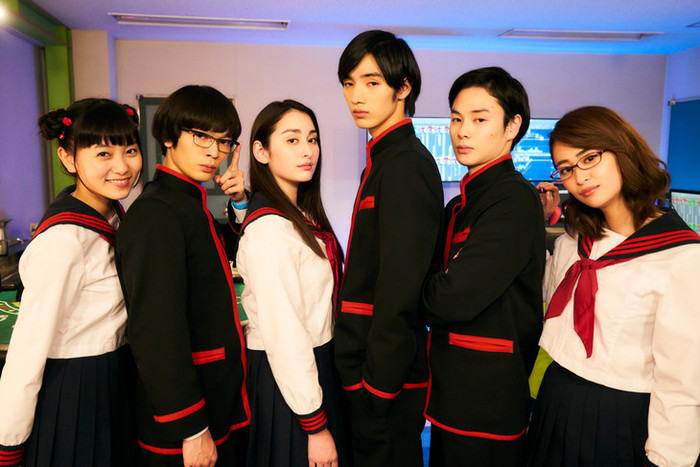 The cast, including the previously announced Hiroya Shimizu, includes (from left to right in image above):
Ayano Kudō as Rin Kōmei, a first-year exchange student from China
Kenshirō Iwai as Ren Tsukihama, a second-year student and IT expert
Akari Hayami as Miyuki Fujita, a second-year student, and a member of the Fujita family that founded Dojuku Gakuen
Hiroya Shimizu as Takashi Zaizen, the protagonist
Reiya Masaki as Keisuke Kamiyo, the third-year captain of the investment club, who entered the school with the highest grades in its history
Miki Yanagi as Takako Watanabe, the third-year vice-captain of the investment club, who specializes in the foreign exchange
Other cast members include:
Tetsu Watanabe as Zen, the school's janitor who looks after the members of the investment club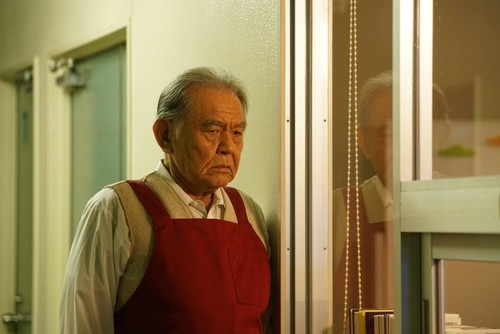 Ryōsuke Yamamoto as Shinji Fujita, Miyuki's older brother


Shigemitsu Ogi as Takahiko Zaizen, Takashi's father


Miyoko Yoshimoto as Ritsuko Zaizen, Takashi's mother


Minako Tanaka as Misato Fujita, Miyuki's mother


Shinya Owada as Shigetomi Fujita, Miyuki's grandfather


The series will premiere on July 13 on TV Tokyo's "Drama 25" drama block, which airs every Friday night at 12:52 a.m. (effectively Saturday morning). Yūsuke Taki, Yūichirō Sakashita, and Katsutoshi Hirabayashi are directing the series, with scripts by Akihiro Dobashi and Takehiro Yashiro.

Crunchyroll simultaneously published the manga as it was released in Japan, and the company describes the story:
Zaizen Takashi passes his entrance exams at the top of the heap, and starts his first year in junior high school at Dojuku Gakuen, a 130-year old super-advanced institute of higher education. The day after the entrance ceremony, "the secret" of the school is revealed to him, which concerns the existence of an "investment club," consisting only of the top student from each of the 6 grades.

Its club members have a mission. They must invest from a capital of 300-billion yen and yield a profit of 8%, which is their annual goal. This is why Dojuku Gakuen, boasting the highest standards of education in all of Japan, is tuition free.

"The most exciting game in the world. The ultimate game of ultimate thrill… In other words, money… Investments!" Here begins the story of the genius Zaizen, who bets the entirety of his youth on money. Learn, Zaizen... and make a bundle!!
Mita (Dragon Zakura) launched the manga in Kodansha's Morning magazine in 2013, and ended it last year. Kodansha published the manga's 21st and final compiled book volume last October.
Sources: TV Tokyo, Comic Natalie
---