News

Multiple Final Fantasy Titles Announced for Nintendo Switch, PS4, Xbox One

posted on by Karen Ressler
4 main series titles get Switch/Xbox One releases; World of Final Fantasy Maxima, Chocobo's Mystery Dungeon announced; XV Pocket Edition launches for Switch
---
Square Enix announced several Final Fantasy titles during the Nintendo Direct presentation on Thursday.
From the main series, Final Fantasy VII, Final Fantasy IX, Final Fantasy X | X-2 Remaster, and Final Fantasy XII The Zodiac Age will get ports for Nintendo Switch and Xbox One in 2019.




World of Final Fantasy Maxima, a "leveled-up" version of the World of Final Fantasy game, will launch for Nintendo Switch, Xbox One, PlayStation 4, and PC via Steam on November 6. The game will have a new "avatar change" feature that allows the player to become classic Final Fantasy characters. World of Final Fantasy originally launched for PlayStation 4 and PlayStation Vita in October 2016, and for PC in November 2017.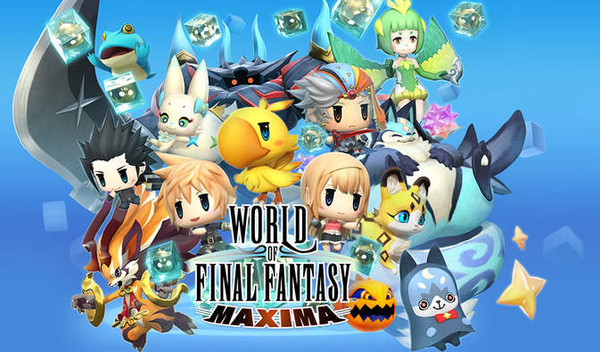 Chocobo's Mystery Dungeon EVERY BUDDY!, a "return" to the 2007 game Final Fantasy Fables: Chocobo's Dungeon, will debut for Nintendo Switch and PlayStation 4 this winter. The game supports two-player co-op.

Final Fantasy XV Pocket Edition HD launched on Thursday for Nintendo Switch. The HD version of the iOS and Android game launched for PlayStation 4 and Xbox One last week. The game offers the entire story of the Final Fantasy XV game.

As previously announced, the co-op game Final Fantasy Crystal Chronicles will get a remastered edition for Nintendo Switch and PlayStation 4 in 2019.

Source: Nintendo Direct, Square Enix
---