News

Udon Ent. Updates on Status of Rose of Versailles Manga Release

posted on by Bayleigh Baker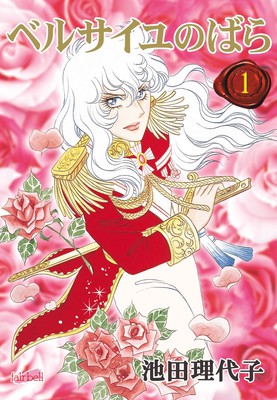 Udon Entertainment shared an update on its Rose of Versailles manga release with independent review site Comics Worth Reading, and confirmed the statement with ANN. In response to the site's inquiry about whether the project was still active, the company provided the following statement:
While we do not have a solid date on release yet, the localization is coming along well. We have 80% of the whole series translated and going through editing now. The first book (our version, which includes both Vol. 1 & 2 of the complete edition) is in final stage of lettering. We are also working on the cover designs.
Udon Entertainment announced in July 2015 that it had licensed the manga series and planned to release the first two-in-one omnibus volume in the second quarter of 2016, but has not yet released the manga.
Ikeda launched the original manga in Shueisha's Weekly Margaret magazine in 1972. The story is set in the intrigue-filled court of Queen Marie Antoinette before and during the upheavals of the French Revolution. Lady Oscar is a young woman raised as a man to serve in the palace guards.
Source: Comics Worth Reading (Johanna Draper Carlson)
---