Interest

Evangelion Ladies' Frilly Laced Underpants for Sale

posted on by Lynzee Loveridge
Shorts decorated with Kaworu, cross, Unit 01, & Rei with frill laces next month
---
The official Evangelion Store will be offering "ladies' frill-laced underpants" early next month. The 1,365-yen (about US$14) underpants come in four styles:
Kaworu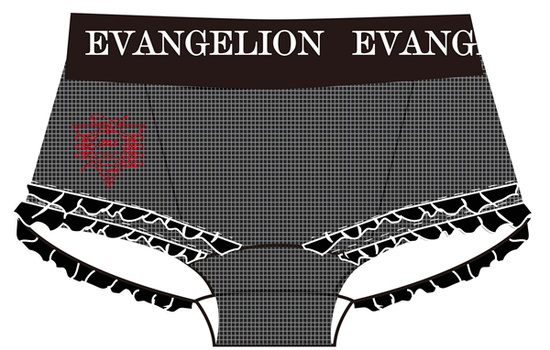 Cross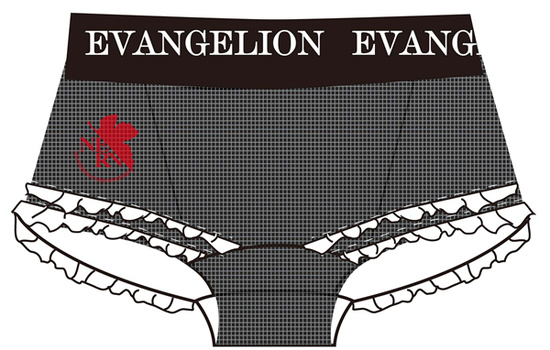 Unit 01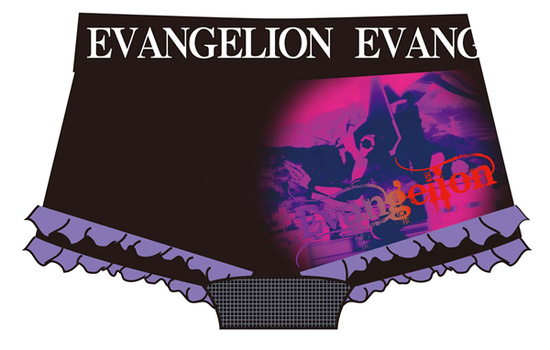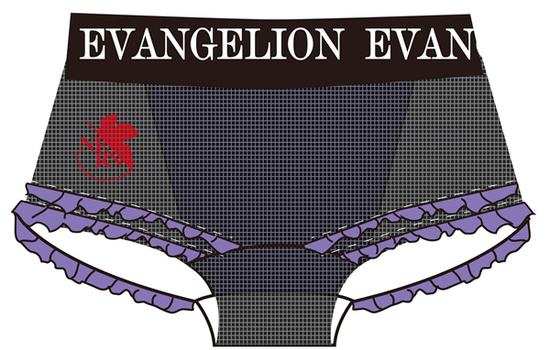 Rei



The store is also offering four "gradation" styles at the same price early next month:
Kaworu



Mari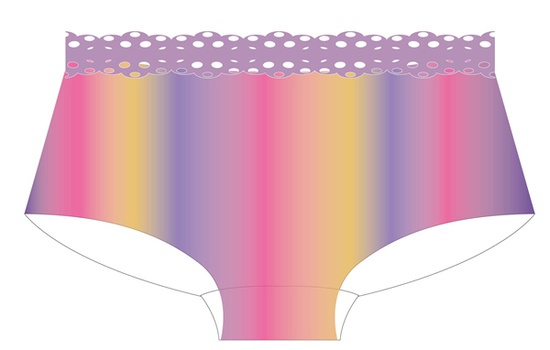 Asuka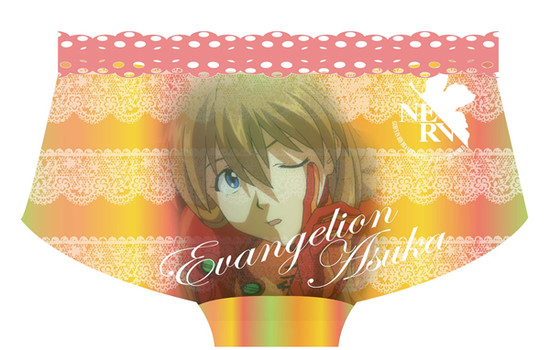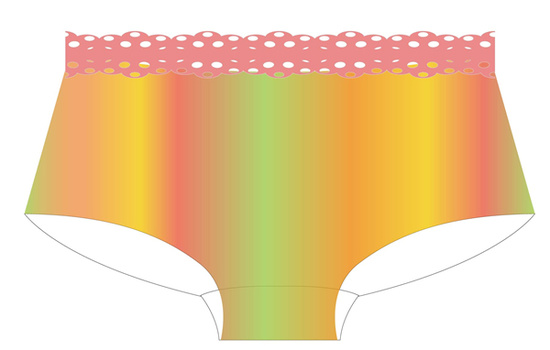 Rei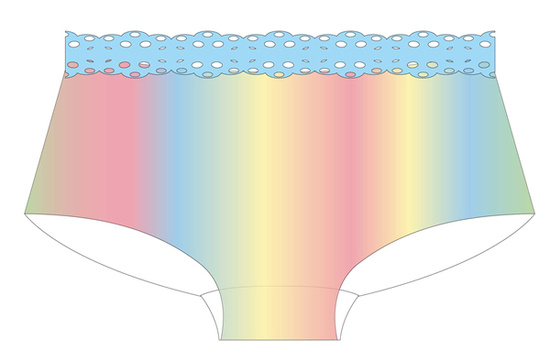 Finally, the store is offering new 1,575-yen (US$16) men's underpants, in addition to a long list of ones previously sold:
Kaworu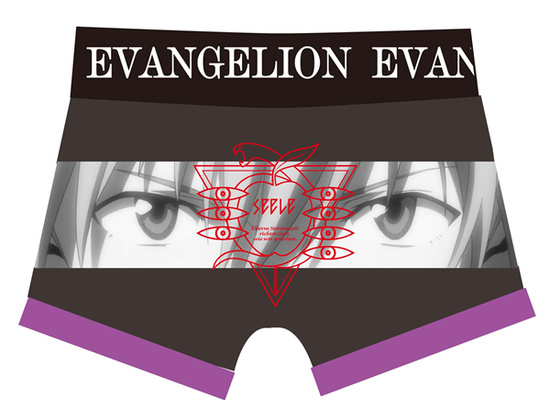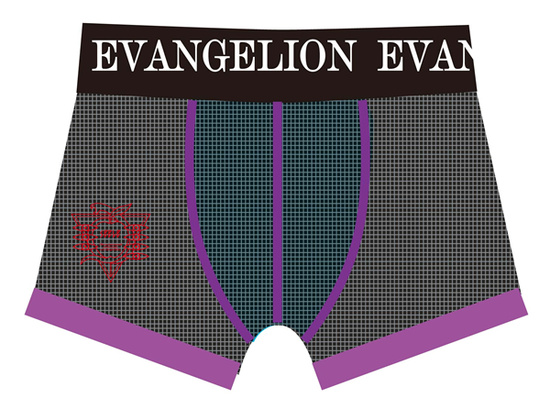 Unit 01



Rei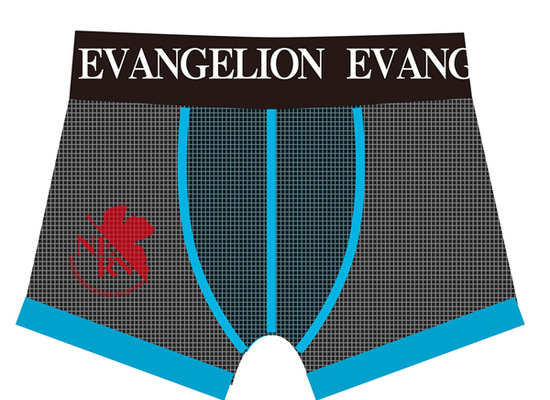 Another company, MOVIC, first offered Evangelion underpants, aimed at men, four years ago. The Evangelion Store offered different Evangelion ladies' underpants — including some with Hello Kitty — last year.
Other new additions to the store include original leather bags, book covers, and belts, as well as NERV gear, shopping bags, and blankets.
[Via Minna no Evan Fan]
Images © Khara
---