Interest

Evangelion Accessories and Hoodies for the Winter

posted on by Bamboo Dong
The Eva Store is selling "Eva Letters" knit gloves, beanies, and hooded sweatshirts.
---
Just in time for winter, the Eva Store is selling Eva Unit-themed accessories and clothing.
Simple and subtle, the items feature just the numbers of the Eva Units, as well as their color themes. Items featured include knit gloves, which come in black (Unit 01), red (Unit 02), and blue (Unit 00). The fingertips for the thumb, forefinger, and middle finger are made with a different material, allowing wearers to still use their smartphones. Each retail for 6,090 yen ($61) and are expected to be delivered early November.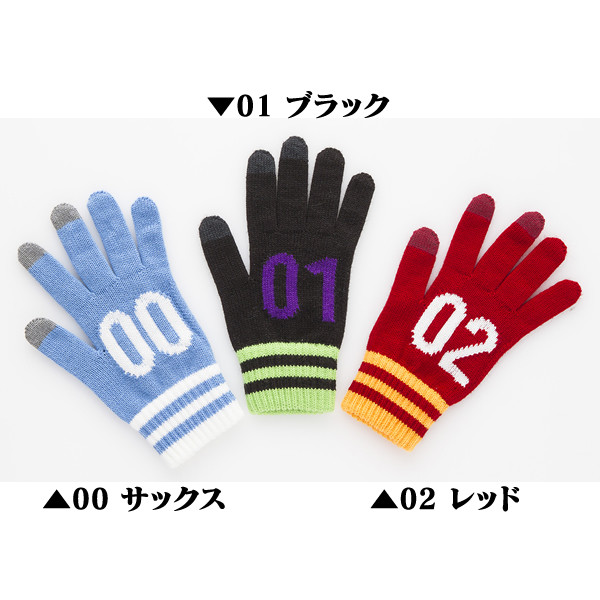 If you like having matching accessories, the Eva Store is also selling similarly designed knit caps, for 60,90 yen ($61).

And lastly, hoodies, which come in
red
(Unit 02),
navy
(Mark 06), and
black
(Unit 13). These will be available mid-October, and are retailing for 5,040 yen ($51).

---