Interest

30 Evangelion-Branded Things That Have No Reason to Be Evangelion-Branded

posted on by Bamboo Dong
We love Evangelion-branded things as much as the next Evangelion fan—paper fans, postage stamps, tissue boxes, pencil cases, every figure in every configuration and holiday theme imaginable—but sometimes things get out of control. Here are some Evangelion-branded things that have no reason to be Evangelion-branded. Some are outright silly. Others... just take that branding a little too loosely.
Our favorite Evangelion-branded 10 L buckets.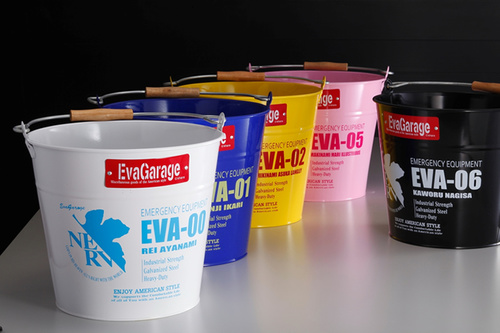 These ammo boxes for all your CDs and Jason Bourne DVDs

These non-descript Eva Unit-## necklaces that will confuse all of your friends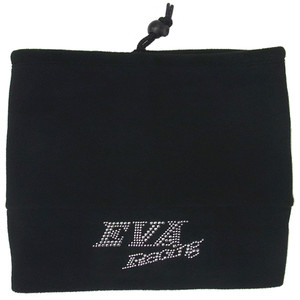 This plaid lunch bag that says NERV on it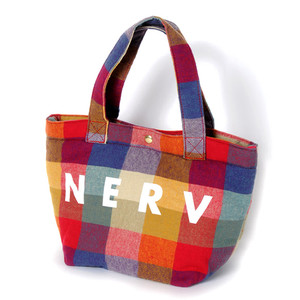 This Eva Unit-01-patterned tote bag that costs $165

These barely Evangelion-branded jeans (which are sold out)

These Evangelion-branded, Shinji- or Kaworu-scented Fragrances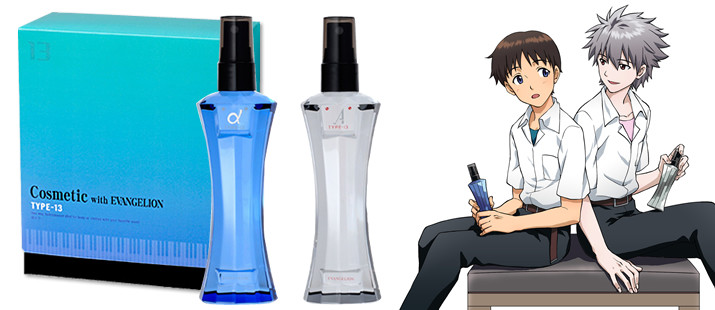 These Eva-inspired nail art decals (come on!)



This strange Eva-branded Rody cell-phone charm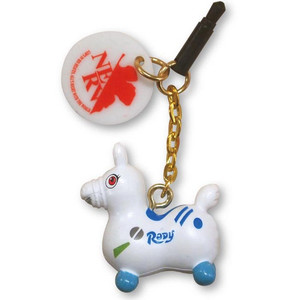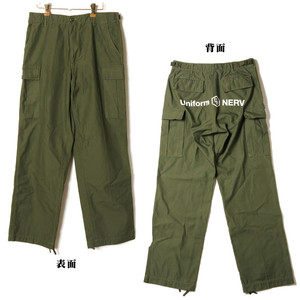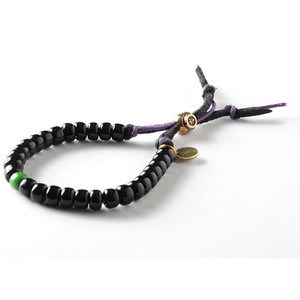 This Schick Hydro 5 razor holder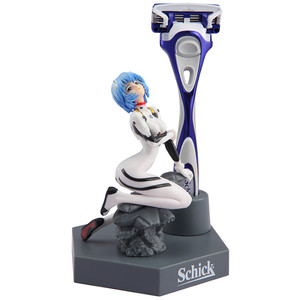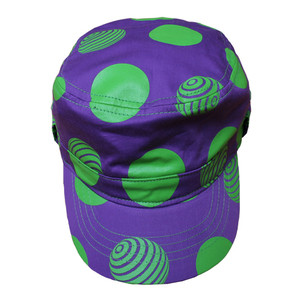 This sticker for your iPhone/iPad/iPod "Home" button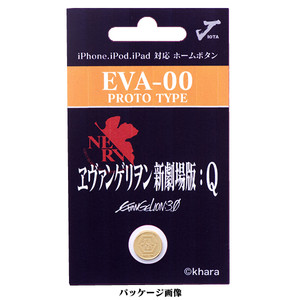 This $147 box of preserved flowers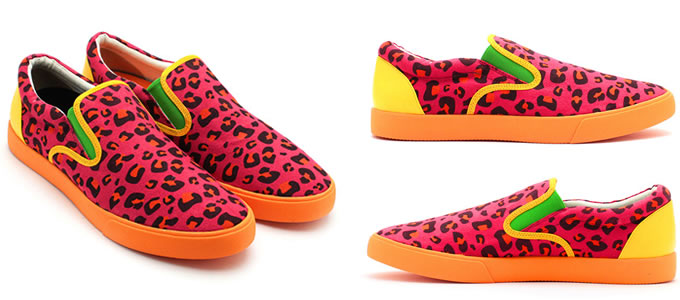 This necklace with a charm of Mari's glasses on it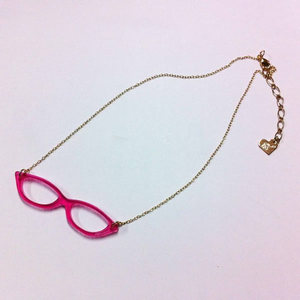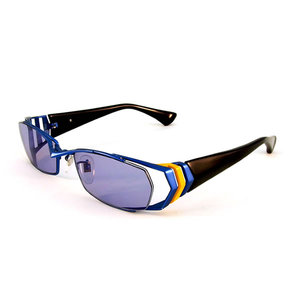 These Eva-branded fake eyelashes


---