Interest

Hanasaku Iroha's Mel Kishida Cosplays as KanColle's Shimakaze

posted on by Bamboo Dong
Illustrator Mel Kishida, who's known for doing the original character designs for works like Hanasaku Iroha, Red Data Girl, and the Atelier video game series, also likes to cosplay.
Here he is as Kantai Collection's Shimakaze, as tweeted by @lain_the_wired. Luckily, it's not the battle-damaged version.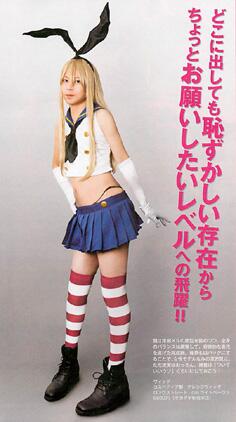 In case you're curious, here's the same shot before Photoshop.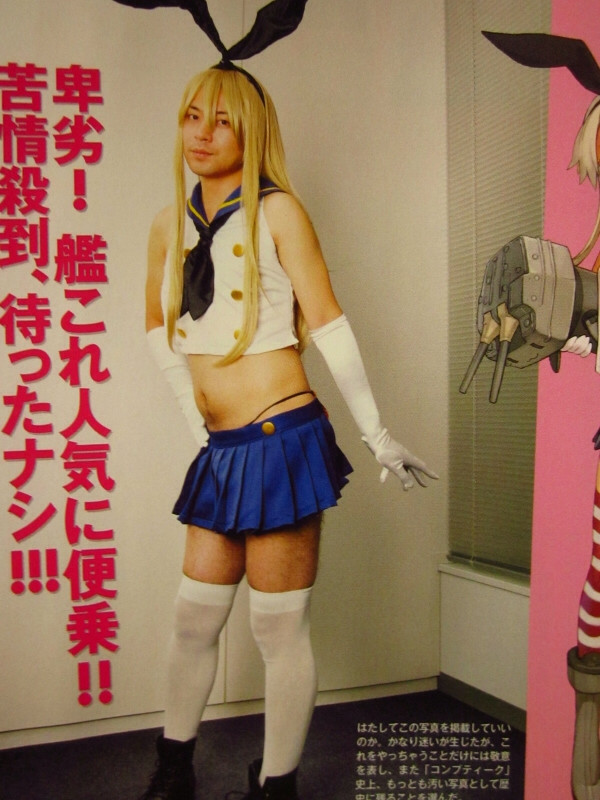 Kishida is no stranger to cosplay. Previously, he captured the Internet's attention for his other photos, although none were quite as... moe as his most recent costume.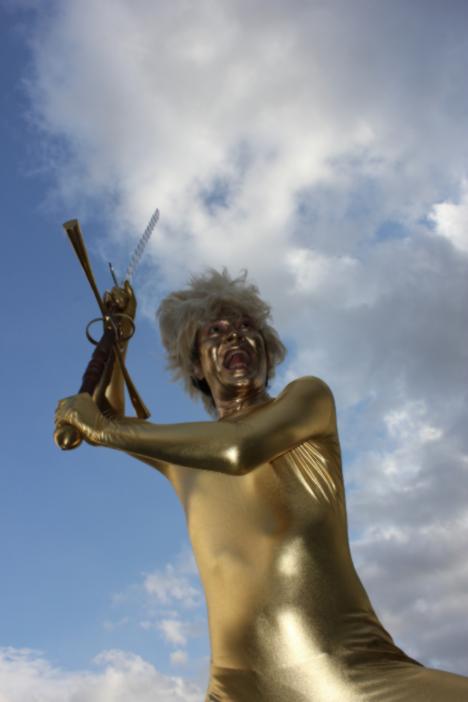 [Via Yaraon via @lain_the_wired]
---
RightStuf - Anime, Manga and More