Interest

Hatsune Miku x Rody Collaboration Adds Fluffy Towels, Extra Cuteness

posted on by Bamboo Dong
Last month, Taito, the maker of prizes for game machines, unveiled their Hatsune Miku x Rody collaboration campaign, with adorable plushes featuring Miku wearing Rody ears, and tote bags. Now they've added bath towels to the mix, featuring extra cute artwork of Miku cuddling up to the iconic Rody horse.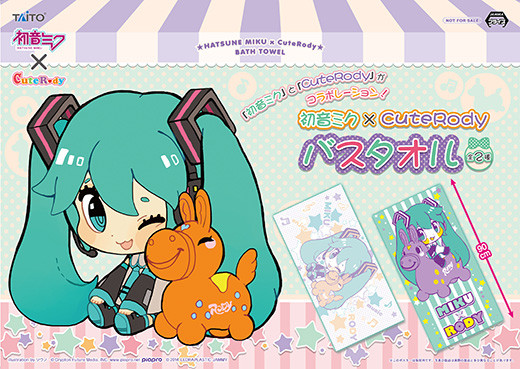 Each towel measures 90cm (35.4") in length, so you'll be sure to be the envy of everyone at the beach. At this time, two designs are available, but they're only available as arcade prizes. Luckily for international fans, these types of goods have a tendency to pop up at online retailers.

Taito has done plenty of Hatsune Miku crossovers in the past; most recently, they brought back their Hatsune Miku x Powerpuff Girls campaign with all-new designs.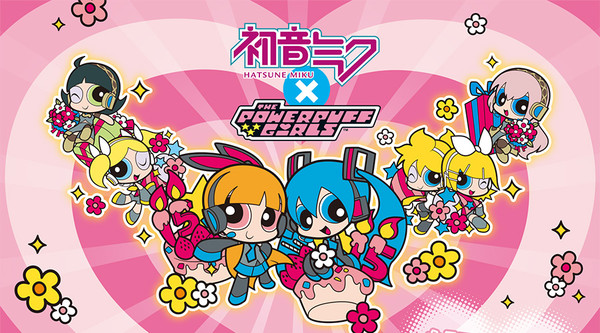 Other current arcade prizes include Free! charms, Yotsuba&! Danboard goods, and more.
[Via Piapro Blog]
---