Interest

Cosplay KanColle with Only a T-Shirt

posted on by Eric Stimson
Want to cosplay, but don't feel like donning a complete, unwieldy, and perhaps uncomfortable costume? ACOS, Animate's cosplay branch, has an answer for fans of Kantai Collection: T-shirts that look like the characters' costumes.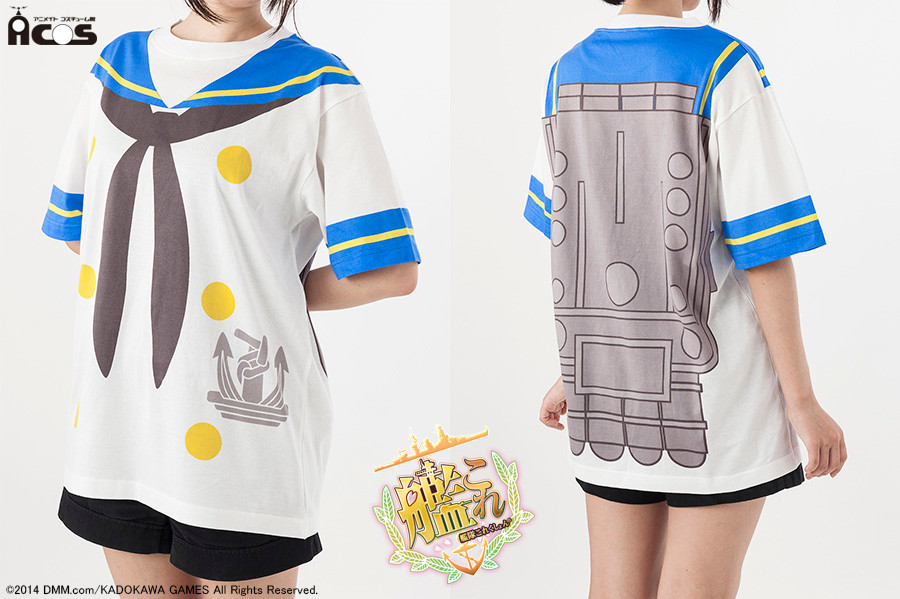 The T-shirts replicate Shimakaze's sailor uniform and Kongou's robe/skirt combo. The back of Shimakaze's shirt even shows her armaments. They're detailed enough to evoke the ships' costumes without guaranteeing strange looks if you wear them in public.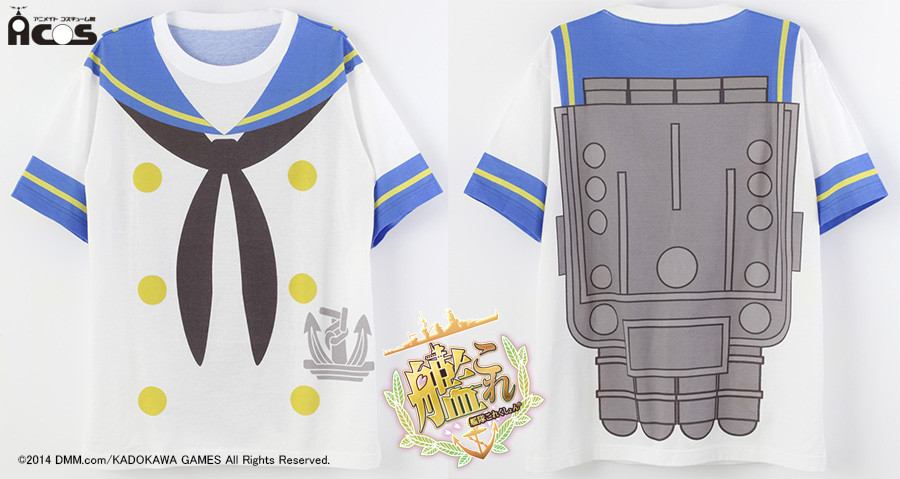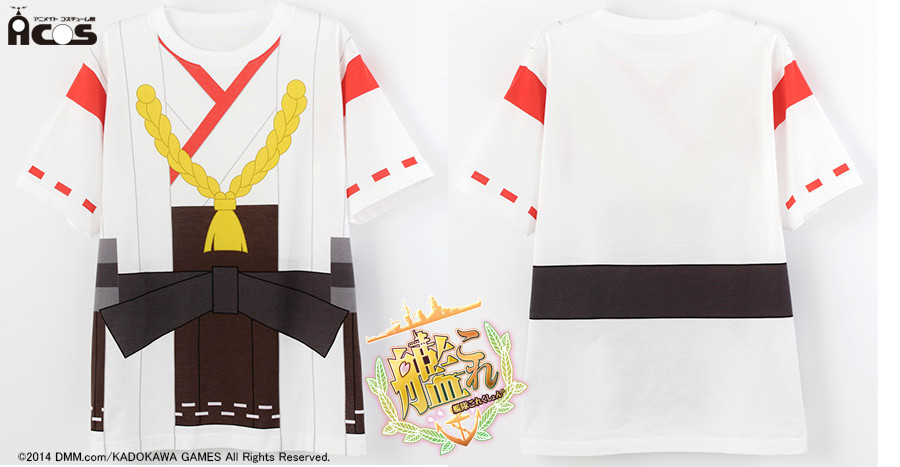 The shirts cost 4,500 yen each (or about $41.30; tax not included) and are designed to be unisex (although they are designated as mens' medium size). You can buy them here.
[Via Animate.tv; Images from ACOSxMOVIC and ACOS]
---
RightStuf - Anime, Manga and More