Interest

Japan Finalists Announced for GunPla Builders World Cup

posted on by Lynzee Loveridge
The Japan finalist for the GunPla Builders World Cup was announced at Belle Salle Akihabara on Sunday with the lucky winner heading to World Finals at Gundam Front Tokyo on December 20. Bandai Hobby Division's Katsumi Kawaguchi (a.k.a. Master Kawaguchi) was present alongside special guest, actor Kanata Hongō (live-action Gantz, Attack on Titan). Hongō is a fan of Gunpla and even made a guest appearance in the Gundam Build Fighters anime as Julian Ayers Mackenzie.
This year's winner is Hiromi Shimoda of "Shimoda Heavy Industries" in Kanagawa for his entry, "1/1-Scale Team SHI." Shimoda said that he worked hard for a year in order to obtain the award.

The other finalist entries include "Tallgeese A (Ares) ~The God of War~" by Seiya Takaoku and "Rin" by Yamatatsu. These three were chosen from 25 secondary finalists.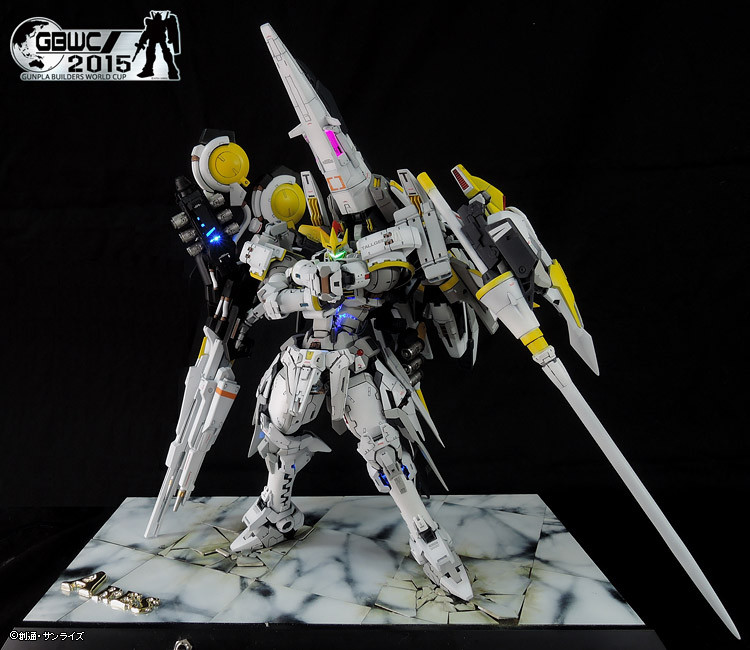 The ceremony also awarded Mei as the Junior Division winner for her fifth consecutive year. Her entry is titled "Last Shooting."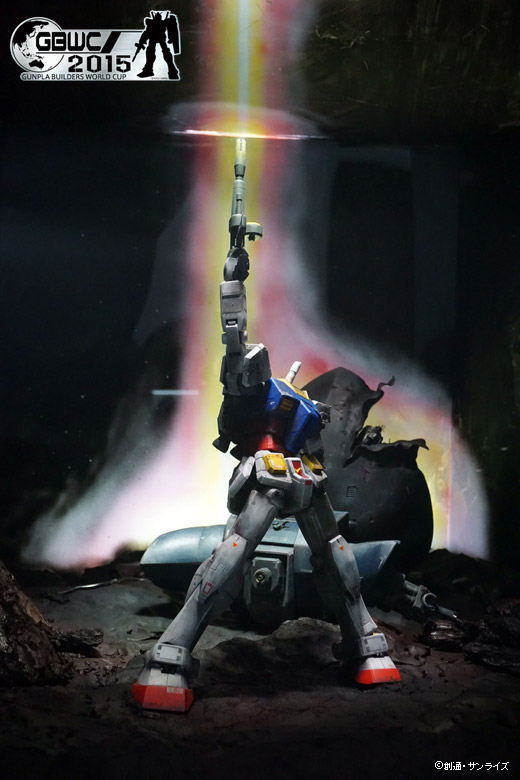 North American finalist Kevin Zhang is moving on to the World Cup for his entry "Dash's Legendary Mobile Suit UNOM Test Type 001- Mixcoalt."
[Via Anime! Anime!]
---