Interest

Brave & Bold Live Drawing Event Brings Artists' Alley Experience to Japan

posted on by Eric Stimson
Includes American, Japanese, and other Asian comic artists
---
Artists' alleys are a standard feature of Western comics conventions, giving fans a chance not only to appreciate and purchase comic art, but to request particular drawings and watch talented artists ply their craft right in front of them. Despite the popularity of dōjinshi conventions in Japan, though, there isn't much of a direct equivalent. In May, Japanese comics fans will get a chance to experience one at the Brave & Bold live drawing event in Kawasaki.


Michael Golden



Stephanie Hans



Ariela Kristantina
The event features foreign artists, including Michael Golden from America (The 'Nam), Stephanie Hans from France (Marvel comics), and Ariela Kristantina from Indonesia (Insexts), as well as artists from the Philippines, Singapore, and China. Japanese talent is more heavily represented, and includes Yoshihiko Umakoshi (Heartcatch Precure!), Junichi Hayama (Tiger Mask W), Terumi Nishii (JoJo's Bizarre Adventure: Diamond is Unbreakable), Shinji Nishikawa (the Godzilla series) and Aogachou (world champion at the LIMITS World Grand Prix, a digital arts contest). Their styles range from cutesy and simplified to realistic and gritty, and their subjects span the gamut from superheroes and monsters to more ordinary people.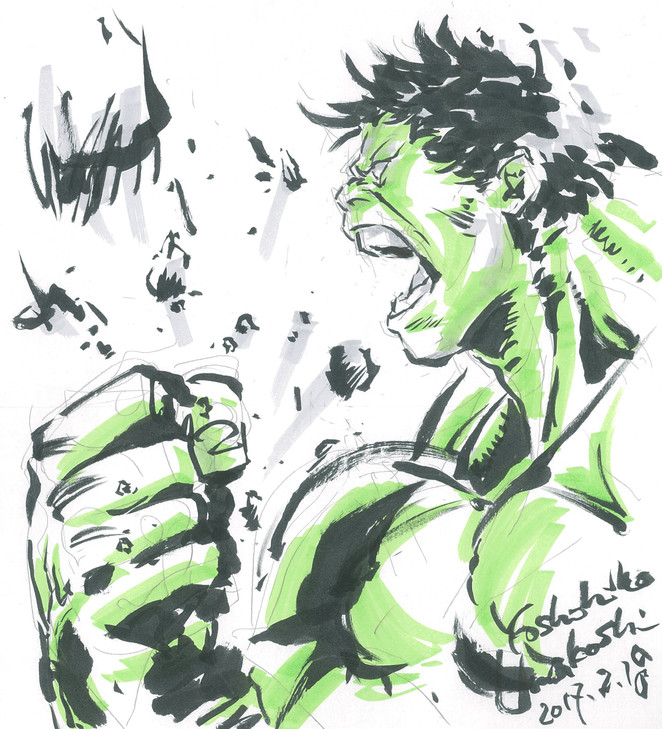 Yoshihiko Umakoshi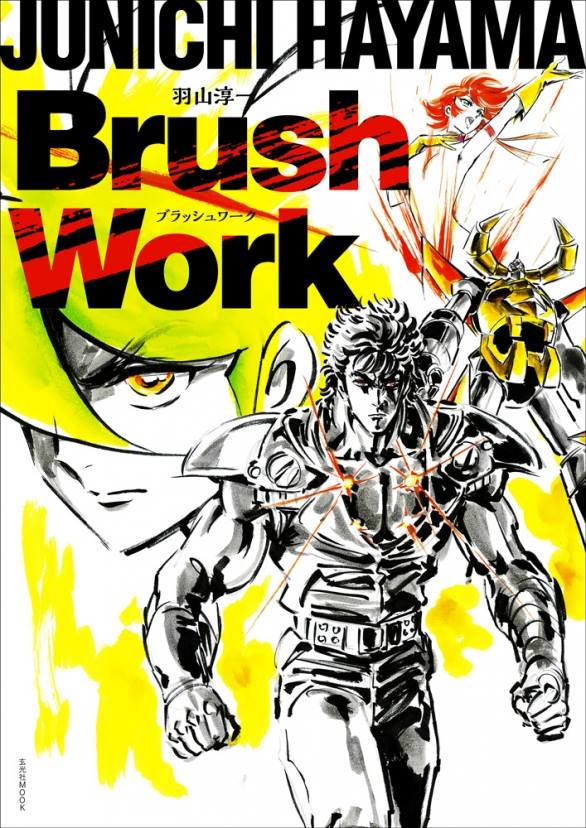 Junichi Hayama



Terumi Nishii
Brave & Bold will be held on May 6 (2:30 - 8:30) and 7 (10:30 - 7:30) at the Kawasaki City Industrial Promotion Hall. Tickets are 2,000 yen ($18) for Saturday and 3,000 yen ($27) for Sunday. Brave & Bold was originally launched in 2013, although it wasn't until the 2016 event that it expanded to include Japanese artists.
Sources: Brave & Bold official website and Anime! Anime!: Katsunori Takahashi; Images from Brave & Bold Facebook, Pinterest and Ariela Kristantina Twitter
---