Interest

Dead or Alive Xtreme Sense Invites Players to Sniff Characters

posted on by Lynzee Loveridge

The Vaqso VR device was first announced in January and promised to offer a even further immersive virtual reality experience by adding smell to video games. Imagine the scent of warm grass while running through a field in The Legend of Zelda or the overwhelming smell of refuse while exploring in Silent Hill. There's a wide array of applications, but why focus on that when players can sniff pantyhose?
Players can do just that in VR Kanojo and the female-scented simulation is also heading to the Dead or Alive franchise. An amusement facility in Japan is hosting "Dead or Alive Xtreme Sense" as one of five titles available within its "VR Sense" arcade machine. The machines emit a womanly scent when players approach a character, on top of swimsuit upgrades and an "appreciation time" for players that get high scores. The game will also activate a misting function so it really feels as if players are at the beach.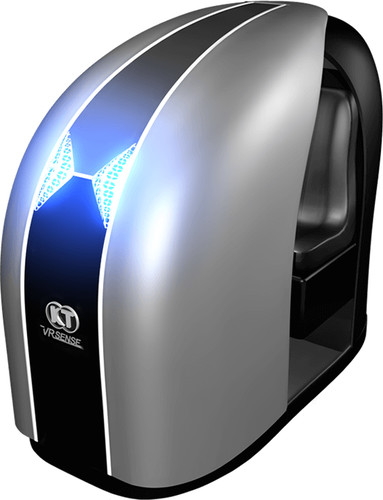 The VR sense arcade machines are scheduled to deploy this summer.
[Via Siliconera]
---