News

Steins;Gate Stage Play Presented in Digest Video

posted on by Egan Loo
Living ADV:
Steins;Gate
presents 6 original stories not told in original game
---
Dais Entertainment presented a digest video of the first act from Living ADV: Steins;Gate, the stage play based on the 5pb./Nitroplus game franchise Steins;Gate, on Wednesday.
The play features six stories not told in the original work. The production is running at the Zepp Diver City hall in Tokyo from October 12 to October 20. The theater is already hosting pre-orders for a DVD release of the play early next year.
The cast includes:
Daisuke Watanabe
as Rintarō Okabe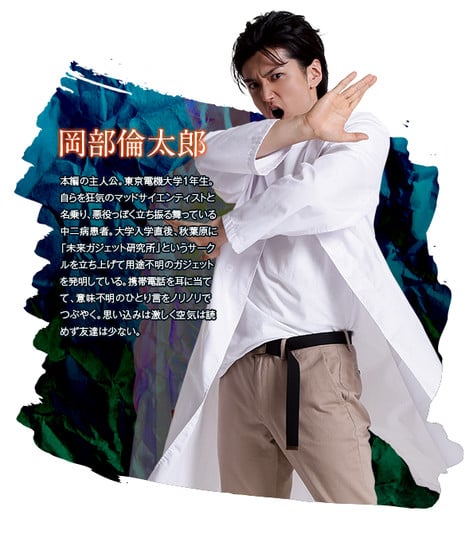 Erica Tonooka as Kurisu Makise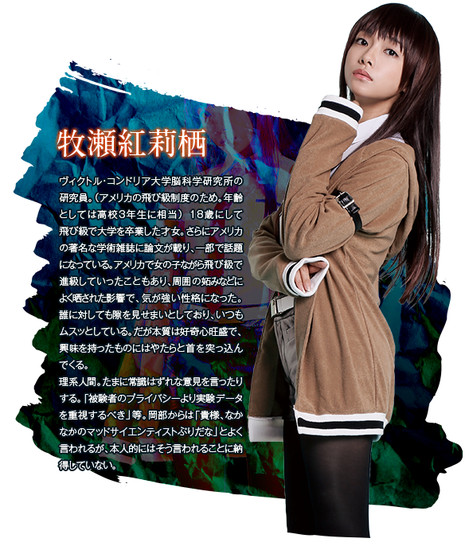 Rina Koike as Mayuri Shiina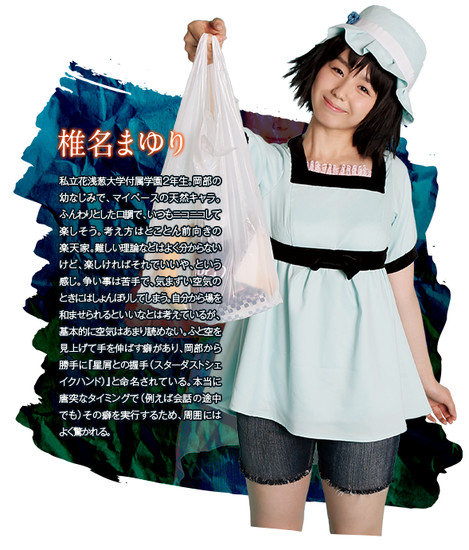 Minami Tsukui as Suzuha Amane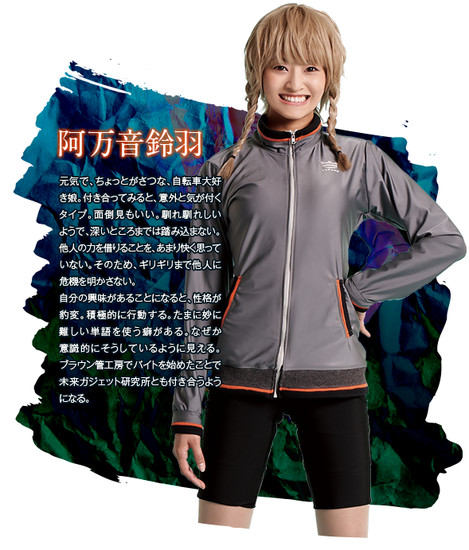 Rie Ueda as Ruka Urushibara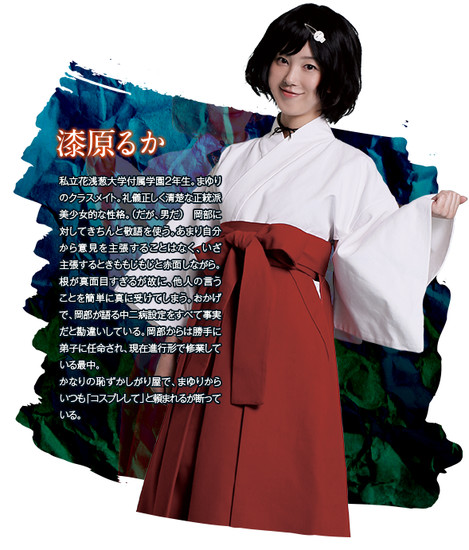 Manami Ikura as Faris Nyannyan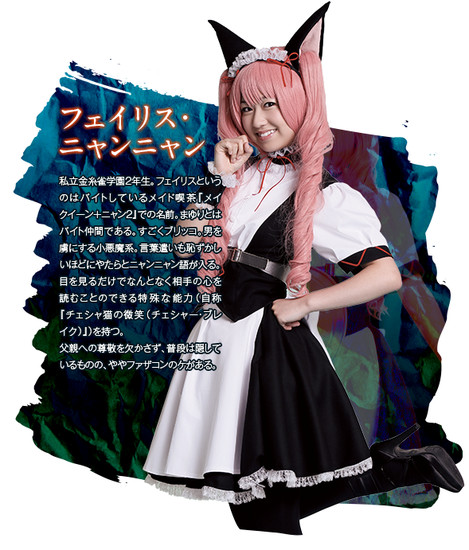 Mitsuhiro Nagatomo as Itaru Hashida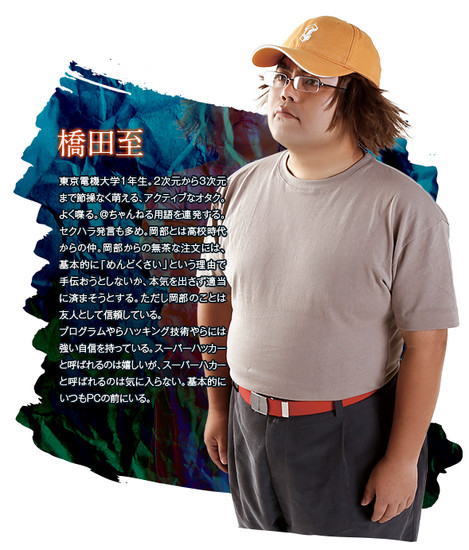 Yumi Sugimoto as Moeka Kiryū


Teruaki Ogawa as Yūgo Tennōji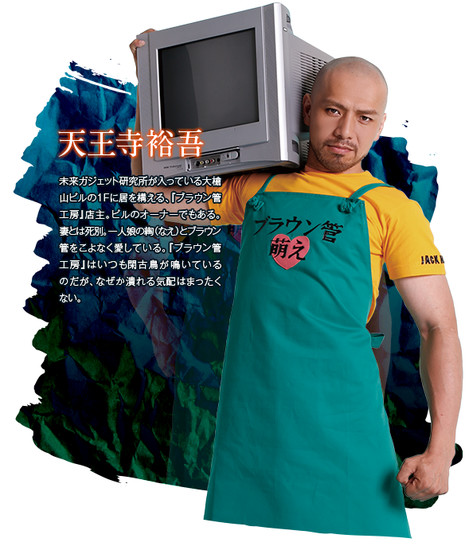 MAGES president Chiyomaru Shikura is credited with the play's planning and original story. Daisuke Nishida wrote and directed the play with Naotaka Hayashi and Tatsuya Matsubara supervising the scenarios.
[Via NicoTube]
Image © 2009-2013 MAGES./5pb./Nitroplus © 2013 MAGES./5pb./Nitroplus/DAIS
---