News

Colorful in 2014 Touring Film Programme

posted on by Andrew Osmond
Anime feature included in travelling programme.
---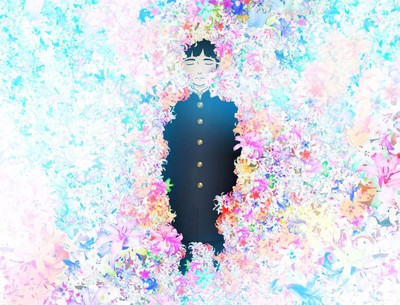 The line-up for the 2014 Japan Foundation Touring Film Programme has been announced, including the anime feature film Colorful (pictured). The Programme will tour the following venues:
ICA London; Showroom Workstation, Sheffield; Queen's Film Theatre, Belfast; Filmhouse, Edinburgh: Tyneside Cinema, Newcastle Upon Tyne; Watershed, Bristol; Dundee Contemporary Arts; Broadway, Nottingham.
(According to the website, Colorful will be shown at all these venues.)
So far, the only confirmed dates are at the ICA London, where the films will be shown between January 31 and February 6, including two screenings of Colorful on January 31 (7 p.m.) and February 4 (6.15 p.m).
Based on the movel by Eto Mori, Colorful is about a person trapped outside the endless circle of life and death. Thanks to winning a lottery in the angel world, the protagonist is brought back to inhabit the body of a 14-year-old boy — who just committed suicide. The film won the Best Animation Film Award at 65th Mainichi Film Awards, and took two prizes at Annecy, the world's largest animation film festival.
Via UK Anime News
---