News

Risqué Romance Live-Action Film Nozoki Ana's Trailer Streamed

posted on

2014-05-18

07:00 EDT by Sarah Nelkin
Adaptation of
Wakoh Honna
's manga opens in Japan on June 28
---
The official website for the upcoming live-action film of Wakoh Honna's Nozoki Ana (Peeping Hole) manga began streaming a trailer on Saturday.
The website for the film is also hosting an "Episode 0" video, which is a side story to the film.
The film stars:

22-year old gravure model Chocolat Ikeda as Emiru Ikuno

24-year old actor Atsumi as Tatsuhiko Kido

Beni Itoh as Yuri Kotobiki

Rin Ogawa as Shōko Honnami

Riri Kuribayashi as Nanami Nomiya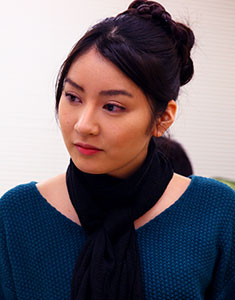 Ayumi Niijima as Makiko Terakado

Ayumi Kimino as Tamako Naruse

Sū Suzuki as Yoneyama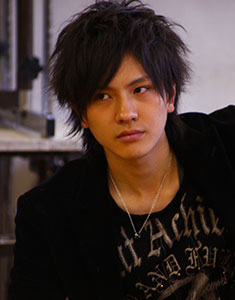 Takuma Zaiki as Makoto Horii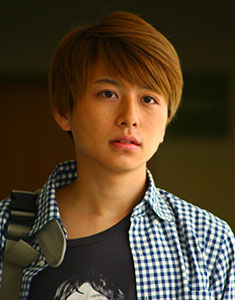 Hiroki Setoguchi as Mitsu Takahata
The film will open in Japanese theaters on June 28, and the DVD will be released on July 2.
The manga revolves around Tatsuhiko Kido, a young man who moved from Tokyo to attend a vocational school. Although he thought he had begun his new school life with no problem, he finds a hole in his wall, and sometimes he feels a gaze coming at him from that hole, so he can't relax. The night he went drinking with his classmate Yoneyama, he sees a light coming from the same hole when he comes home. When he tries calling out to the other side, he gets a reply...
Wakou began the manga in 2009, and ended it in last January. An original video anime produced by Studio Fantasia was released last May. Shogakukan released all 13 compiled volumes of the manga, which have sold over three million copies. The manga has been downloaded over four million times.
Update: Fixed specification. Thanks, ItAintEazy.
Source: Cinema Today
---