News

Sakuna Game Slated for Release in Winter With Switch Version

posted on by Rafael Antonio Pineda
Game ships this winter for PS4, PC, Switch
---
The official website for game developer Edelweiss' side-scrolling action platformer Sakuna: Of Rice And Ruin (Tensui no Sakuna Hime) began streaming a new promotional video for the game on Thursday. The video reveals that the game will also have a Switch release in Japan in addition to the PlayStation 4 version, and it will ship this winter. XSEED Games also announced on Thursday that its release of the game in the West is slated for the PS4, Switch, and PC this winter.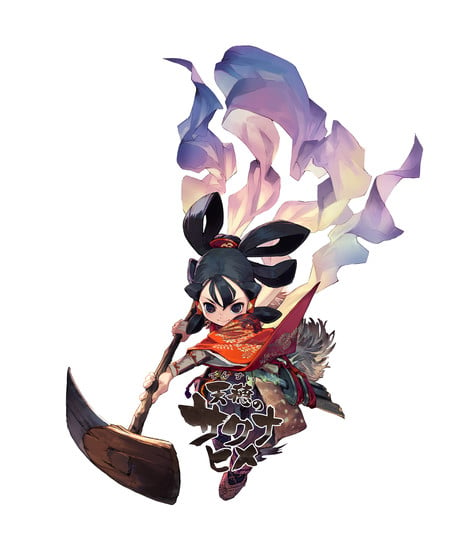 XSEED Games describes the story as follows:
Players take on the role of Sakuna, a proud yet lonely harvest goddess who is banished to a dangerous island with a group of outcast humans. Sakuna tames the island by defeating demons using farm tools as weapons while chaining attacks with her "celestial scarf," a magical item that allows her to grapple distant enemies and platforms.
In the game, the player will learn to grow, harvest, and cultivate rice and other craft weapons. Players will also hone their battle skills and fight enemies.
Sources: Press release, Sakuna: Of Rice And Ruin game's website
---