Interest

Sanrio Debuts Strangely Adorable Salmon Fillet Mascot

posted on by Bamboo Dong
Kirimi-chan is a walking, talking, and smiling piece of salmon.
---
Hello Kitty has a new friend... provided she doesn't eat him first. Sanrio is all set to debut the latest addition to their adorable family—a salmon fillet named Kirimi-chan. Naturally, she's got arms, legs, and a face, too.

Kirimi-chan merchandise will hit Sanrio stores on February 13, with online sales starting February 14. The collection will feature 16 different items, including plates, serving trays, mini towels, plush, bags, coin purses, and more, and include her pals, Tai-kun and Saba-kun, who are sea bream and mackerel fillets.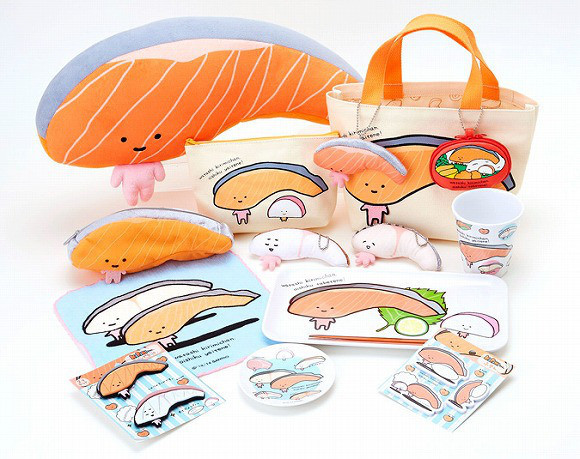 You can also follow Kirimi-chan on Twitter at @kirimi_sanrio. There's already plenty of media available, including illustrations of Kirimi-chan hanging out with her best friend, a slice of kamaboko fish cake, and other fun oddities.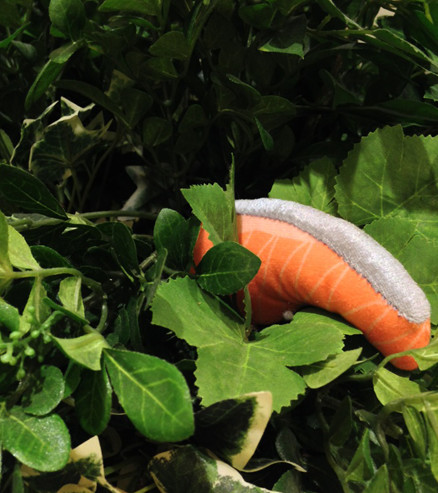 According to Sanrio's website, Kirimi-chan is not only a pop star, but is also acutely aware of how delicious she is.
This new character is the result of a public online poll introduced by Sanrio last year, which included other Japanese food options, including happy sausages, alpacas dressed as food, zoo animals with mushrooms on their heads, onigiri puppies, sentient egg yolks and more. For those who are curious, the full results of the poll can be seen here.
In case you missed it the first time around, here's a video from Sanrio introducing all of the food contesants:
[Via LA Times via Rocketnews]
---