Interest

Cosplayer Makes 'Kabane Sword' Light Up With LED

posted on by Karen Ressler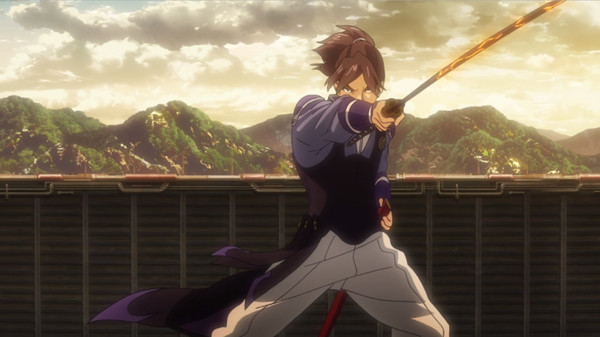 Just in time for this week's final episode of Kabaneri of the Iron Fortress, Fukuoka-based cosplayer Maxi (@Maxifactory) has constructed cosplay version of Kurusu's Kabane Sword using LED lights to replicate the red glow. The battery box is housed in the hilt.




Maxi's Twitter and Cosplayers Archive blog make it clear that the artist's specialty is cosplay swords constructed with 100-yen (dollar) store materials, so one might surmise that the Kabane Sword didn't cost too much to make.
Kabaneri of the Iron Fortress is streaming on Amazon Prime.
[Via My Game News Flash]
---