News

Wake Up, Girls! Director Yamakan Recruits Staff on Twitter

posted on by Sarah Nelkin
---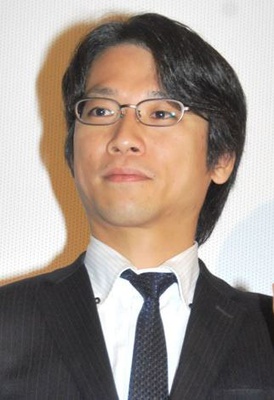 Anime director Yutaka Yamamoto (Yamakan) posted a message on Twitter on Wednesday that he is in desperate need of animation staff for Wake Up, Girls!. He wrote the following:
I don't really want to do this, but an emergency announcement. Animators who have interest in Wake Up, Girls!, please save us. Our studio staff is currently suffering from extreme fatigue. Even so, they are continuing to hold their ground with just their love towards this project. Even if it's just a few people, we need reinforcements. Even if just for one day, please come into Tatsunoko Productions.
However, Tatsunoko Productions also updated the recruiting page of its official website on Wednesday to clarify that the company is "currently not accepting applications."
Yamamoto posted a second message on Twitter on Wednesday to correct his early recruitment notice. The director clarified:
A little correction. That 'please come into Tatsunoko Productions' was only because the Wake Up, Girls! production site is centered there. As far as my earlier emergency announcement, that is a notice for Ordet, who is persevering with them on this joint work. We're accepting telephone calls here. Ordet's contact number is 03-5347-2393."
After Yamamoto left Kyoto Animation in 2007, he established the anime studio Ordet. The company is producing Wake Up, Girls! together with Tatsunoko Productions.
The television anime and film premiered in Japan on January 10. Crunchyroll is streaming the series outside of Japan alongside the Chinese media services Tudou and Youku.
Source: Oricon Style via Yaraon!
---