News

Seria Fukagawa, Saori Hayami, Ryota Ohsaka Lead Glasslip Anime's Cast

posted on by Sarah Nelkin
Also: promo video posted for July anime
---
The official website for anime studio P.A. Works announced the main cast for its upcoming Glasslip television anime on Thursday:

Newcomer 18-year-old Seria Fukagawa as Tōko Fukami, the daughter of a glass workshop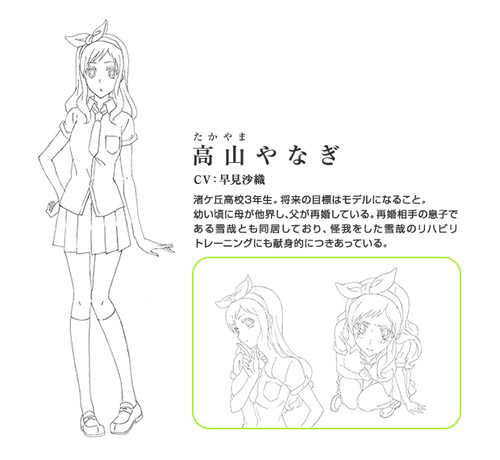 Saori Hayami (Sword Art Online, MM!) as Yanagi Takayama, a girl currently taking lessons to become a model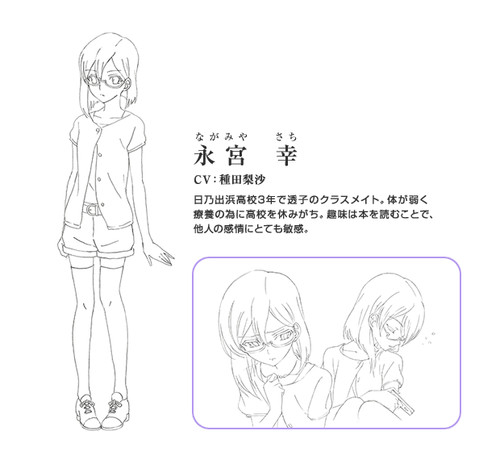 Risa Taneda (Strike the Blood, Yuyushiki) as Sachi Nagamiya, a quiet bookworm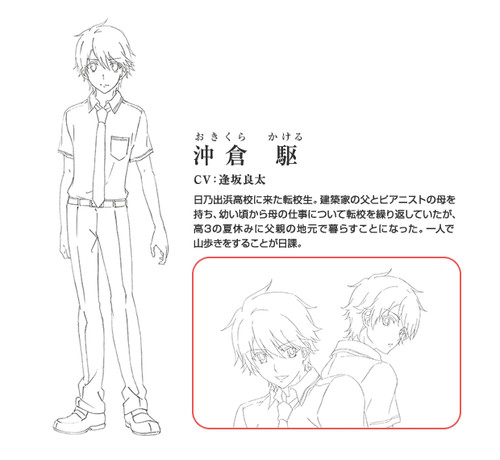 Ryota Ohsaka (The Devil Is a Part-Timer!, Ace of Diamond) as Kakeru Okikura, a transfer student who came for summer vacation

Nobunaga Shimazaki (Free!, Donyatsu) as Yukinari Imi, a track team member currently in rehabilitation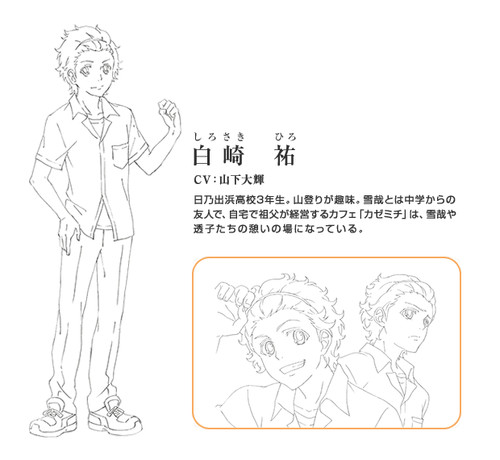 Daiki Yamashita (Yowamushi Pedal, Gaist Crusher) as Hiro Shirosaki, a helper at the cafe "Kazemichi":
In addition, Pony Canyon began streaming a commercial announcing the main cast. The commercial's background vocals are performed by singer Choucho, who will perform the series' opening theme.
The story follows six high school students who meet during the summer. The protagonist is Tōko Fukami, a 17-year-old born in Fukui Prefecture. Her dream is to become a glass artisan.
I won't forget the summer we met. The place was a little town tucked in between the ocean and the mountains. There, they met a transfer student. The sun is so dazzling, and the fireworks are so fleeting. A story that starts in summer that six high school students experience.
Junji Nishimura (True Tears, Dog Days') is directing the series with Takefumi Anzai (Hanasaku Iroha - Blossoms for Tomorrow episode director) as assistant director. Rika Satou (Tari Tari) and Nishimura are in charge of the series scripts. Miki Takeshita (Red Data Girl, Yuruyuri - Happy Go Lily animator) is designing the characters, and serving as chief animation director. Akito Matsuda (D-Fragments, Dog & Scissors) are composing the music with the label Lantis, and nano.RIPE will perform the ending theme.
Toshie Honda is the art director, while Kōsuke Haruta is the 3D director. Naomi Nakano is the color key artist, and Ayumu Takahashi is editing. Kouji Tsujitani is directing the sound, and Infinite is producing.
The series will premiere in July.
---