News

Netflix's Live-Action Blazing Transfer Students Show Gets 2-Part Manga

posted on by Jennifer Sherman
---
Kazuhiko Shimamoto published the first part of the two-part Honō no Tenkōsei REVOLUTION (Blazing Transfer Students) manga in the November issue of Shogakukan's Monthly Shonen Sunday magazine on Thursday. The second part of the manga will appear in the next issue on November 10.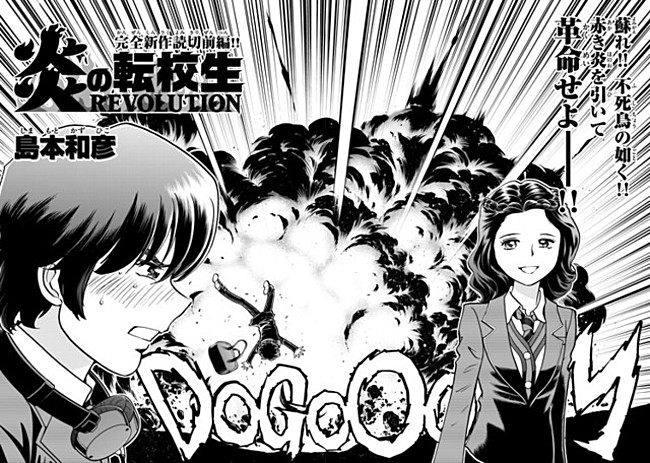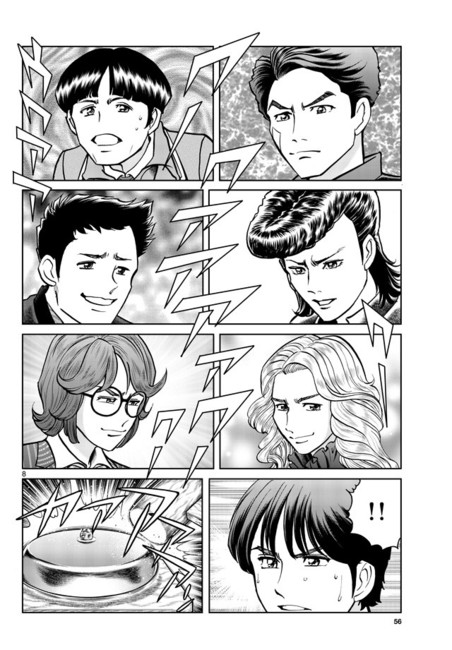 A booklet featuring the first manga chapter will bundle with the 18th compiled book volume of Shimamoto's Aoi Honō manga on November 10. In addition, the Honō no Tenkōsei Drama-ka Kinen Fukkatsu Sōshūhen manga compilation book celebrating the live-action adaptation will ship on the same day.
The Honō no Tenkōsei REVOLUTION manga is related to Netflix's Honō no Tenkōsei REBORN (Blazing Transfer Students), the live-action series adaptation of Shimamoto's original Blazing Transfer Student (Honō no Tenkōsei) manga. The eight-episode live-action drama will be available in 190 countries on Netflix on November 10. All seven members of the Johnny's West singing group will star in the series.

The original manga centers on Noboru Takizawa, a transfer student at a new high school where disputes are settled through fights. He picks a fight with the school bully Ibuki Saburo in the hopes of winning the right to date Yukari Takamura, the school idol. The new series will be a sequel set years after the original story, with Noboru now the principal at his own elite high school, Tanebi Academy, which he established for a certain purpose. By coincidence, seven students all named Kakeru transfer into the school to infiltrate and improve it from within in order to solve a problem that has national implications.
The original manga ran in Shogakukan's Weekly Shonen Sunday magazine from 1983 to 1985. Shimamoto was college classmates with some of the co-founders of anime studio Gainax, which went on to adapt the manga into a two-episode original video anime in 1991.
Source: Comic Natalie
---