Organic Hobby USA: Little Busters! "Natume Lin" 8" PVC Figure
Little Busters! "Natume Lin" 8" PVC Figure
Organic Hobby, Inc in conjunction with Cospa proudly introduces its new products for the U.S. market, Little Busters! "Natume Lin."
"Natume Lin" is based on the Japanese visual novel "Little Busters!" developed by Key which was originally released rated for everyone as a limited edition version on July 27, 2007 playable on the PC as a DVD. Little Busters! is Key's sixth game, along with other titles such as Kanon, Air, and Clannad. Before the game's release, a four-panel comic strip manga inspired from the story, drawn by Japanese artist Yūya Sasagiri, started serialization in the bishōjo magazine Dengeki G's Magazine on January 30, 2006, published by ASCII Media Works "Little Busters! - Natume Lin" is a 8" tall highly detailed PVC figure fully painted and comes in a window box.
"Little Busters! – Natume Lin" is set to be released in February.'09 with a SRP of $106.00.
Organic Hobby is one of the largest Hobby and Toys makers/manufacturers in Japan and is also very popular for its specialty in "Anime & Manga" industry. Organic Hobby, Inc (U.S Office) is introducing these and other unique products based on J-POP culture to U.S. markets and customers. All of our company's product can be found throughout our official distributors such as AAA Anime, Diamond, 88 Dragon Trading, Entertainment Earth, BBCW, Yes Anime, etc...
For more information, call Stephane or Jiin at (310) 575-3084).
ORGANIC HOBBY, INC.
11835 West Olympic Blvd, Suite 210E
Los Angeles, CA 90064
Ph: (310) 575-3084
Fax: (310) 575-3054
Business Hours: Monday thru Friday
9am /PT - 6pm/PT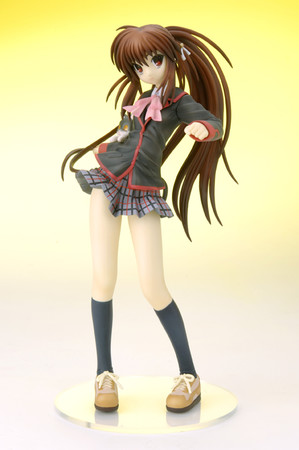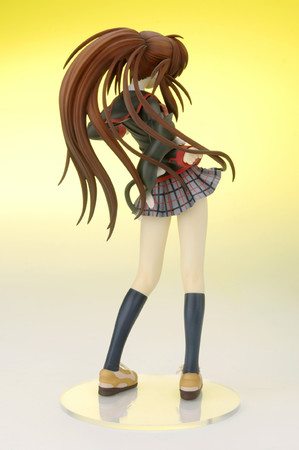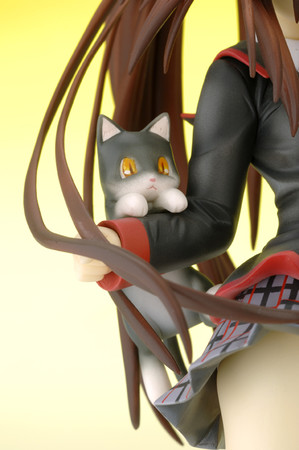 ---