News

Seiken Densetsu: Rise of Mana PS Vita Game Slated for May 14

posted on by Rafael Antonio Pineda
The official website for Square Enix's upcoming Seiken Densetsu: Rise of Mana PlayStation Vita role-playing game announced on Friday that the game is slated for release on May 14. Those who pre-register for the game from Friday until May 14 will receive a "Bastard Sword" in-game item for free.
Square Enix previously streamed a trailer for the game last month, which previews the game's theme song "Believe in the Spirit" by KOKIA.
Seiken Densetsu: Rise of Mana is the latest game in the Seiken Densetsu (Legendary Sacred Sword) series of role-playing games. Square Enix originally released Rise of Mana as a free-to-play game for smartphones in March 2014. The game allows players to select the gender of their main character: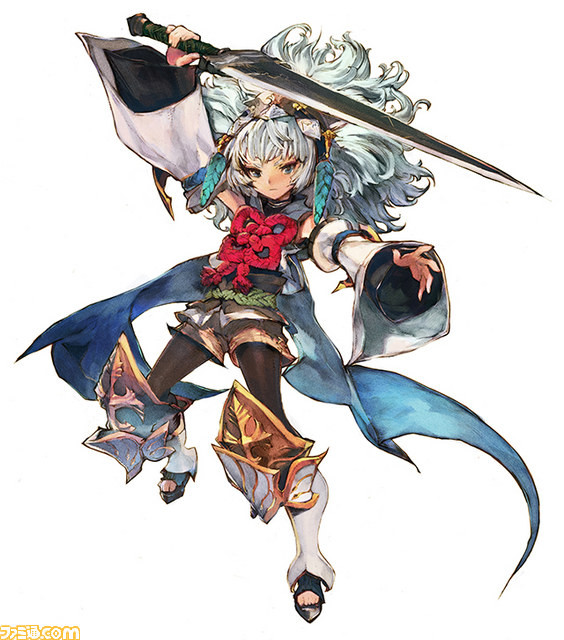 The angel Rein (male)


The angel Aria (female)


The demon Vahn (male)


The demon Irisu (female)


In the game, players can transform their character into two different forms to gain access to a variety of combat moves.
Square Enix originally slated the game for a winter 2014 release but performance adjustments to the game forced Square Enix to delay the game to spring. The game is free-to-play; items will cost extra.
Source: Famitsu.com
---