Interest

Happy Halloween — Anime Style

posted on by Lynzee Loveridge
---
Professionals in the anime and manga industry showed off their tricks and treats for this year's Halloween holiday. Here are some of the ways that anime/manga/game fans and professionals are celebrating Halloween this year:
Age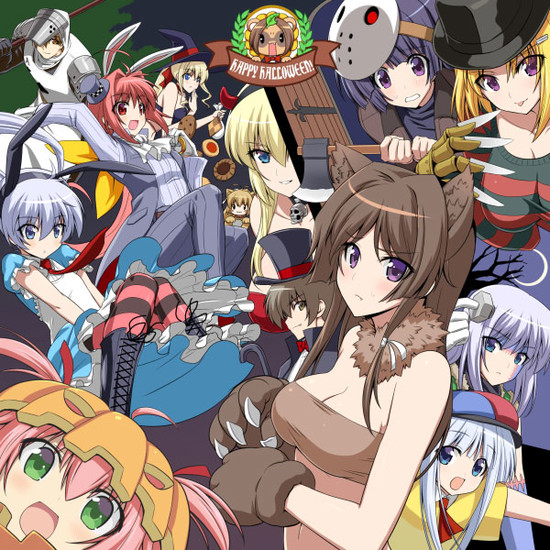 CLAMP







Eva Store

The Evangelion Store in Tokyo put out Halloween-themed displays
The Evil Within (Psychobreak)

Dead or Alive 5 Ultimate
Team Ninja released Halloween DLC costumes for the fighters of Dead or Alive 5 Ultimate
Dragon Quest X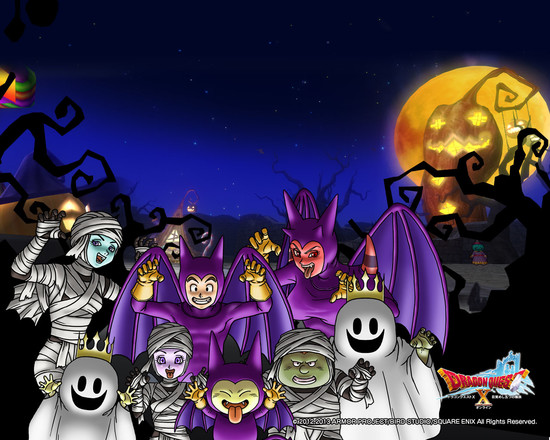 Tsubasa Fukuchi (The Law of Ueki)

Gundam

Yukio Hirai (Mahō no Kaiheitai Pixel☆Maritan)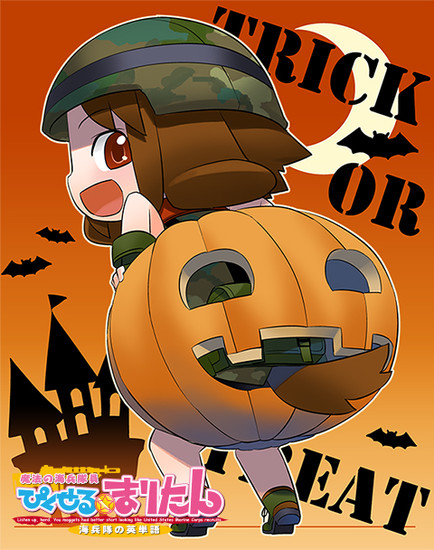 Juichi Iogi (Reinou Tantei Miko)

Kenji Kamiyama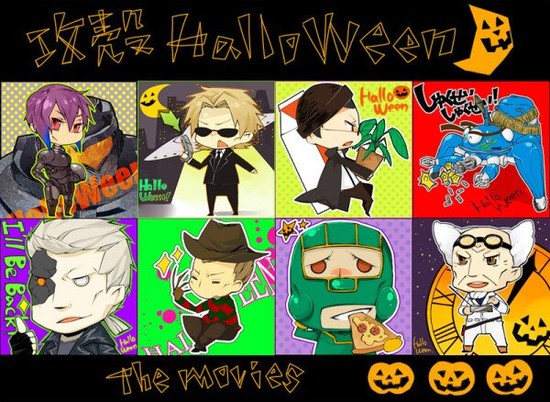 Kill Me Baby

Hiro Mashima (Fairy Tail)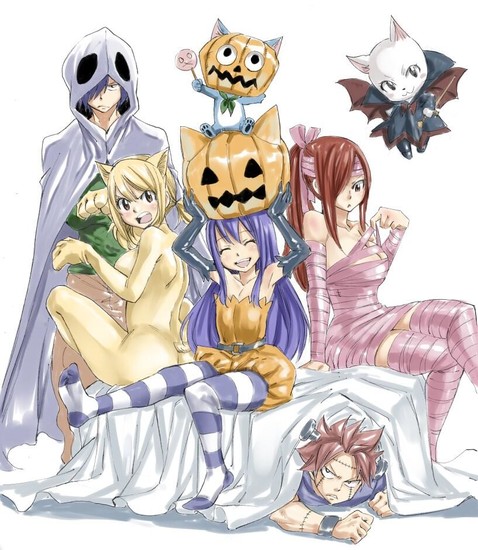 Hiroko Matsuda (Akaibun Kajuutaku no Hatsuko)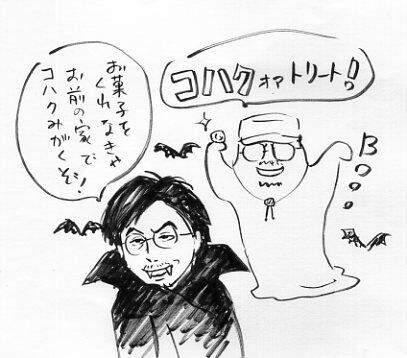 Asato Mizu (Denki-Gai no Honya-san)

Keinojou Mizutama (MAOYU original character design)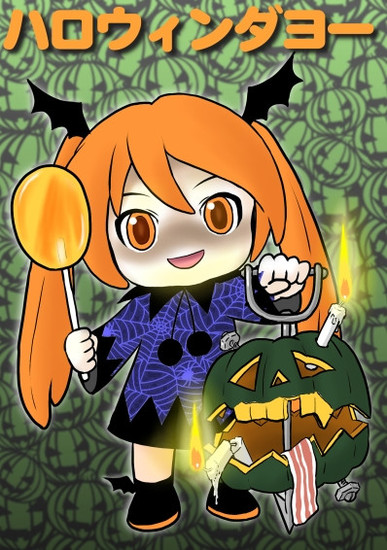 Kaori Monchi (Hey! Class President)

Yūhei Murota (Love Live! School idol project character design)

Mushibugyo

[Via NicoAnimeTube]
Yuka Nakajima (Listen to Me, Girls. I Am Your Father! original character design)

Yūsuke Nakamura (The Tatami Galaxy original character design)

Nagamu Nanaji (Parfait Tic!)

Nitro+CHiRAL

Pokémon

Road to Dragon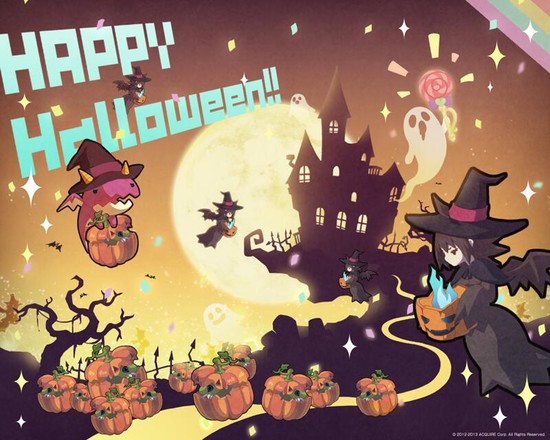 Kengo Saitō (Kill la Kill animator)

Shin Shinmoto (Super Seisyun Brothers)

Sound Horizon
Sound Horizon composer Revo (the composer behind Attack on Titan's Linked Horizon band) posted a Halloween song track "Asa Made Halloween."
Akemi Takada (Creamy Mami)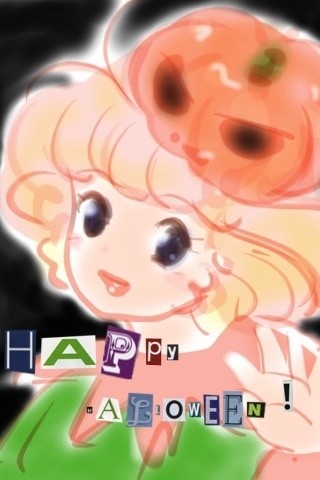 Kanoka Tana (Sumikko no Sora-san)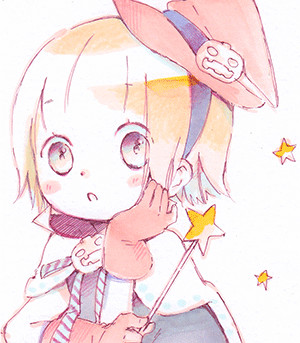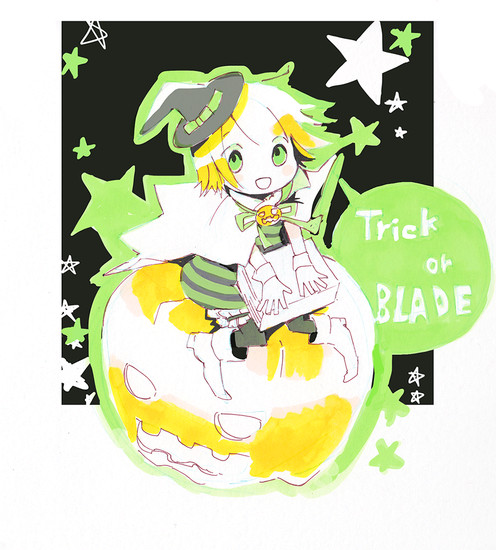 Yuta Taneda (My Teen Romantic Comedy SNAFU 4-panel version)

Yana Toboso (Black Butler)

Trigger (Little Witch Academia)

Walkure Romanze

Kumiko Watanabe (Voice of Sgt. Frog's Keroro)

YuzuSoft

There are many more anime/manga/game Halloween images out there, so if you know of one we've missed, feel free to let us know in our forums or by
email (

lynzee

at

animenewsnetwork.com

)
. Tune in tomorrow for our celebrity costume edition!
---
This article has a follow-up:
Happy Halloween — Anime Style Part II
(2013-11-02 16:00)