Interest

Masaaki Yuasa's Studio Shows Off The Animation Technique Behind Ping Pong

posted on by Bamboo Dong
Science SARU, a production studio founded by Masaaki Yuasa (Ping Pong, Kick-Heart) and Eunyoung Choi (key animation for Kick-Heart, Space Dandy) recently posted a video showing some of the flash animation techniques used in Ping Pong.
Video description:
Some people asked us about our special animation technique in the Ping Pong TV series. In this short video you can see the "insides" of two scenes we worked on for the show. Animators developed a new digital technique, in order to get slow movements, turnings and big zooms, that would have been very difficult in hand drawn animation.
For another glimpse into the mind of Yuasa, the studio also reblogged artwork showing Yuasa's concept designs for Space Dandy episode 16, which he directed.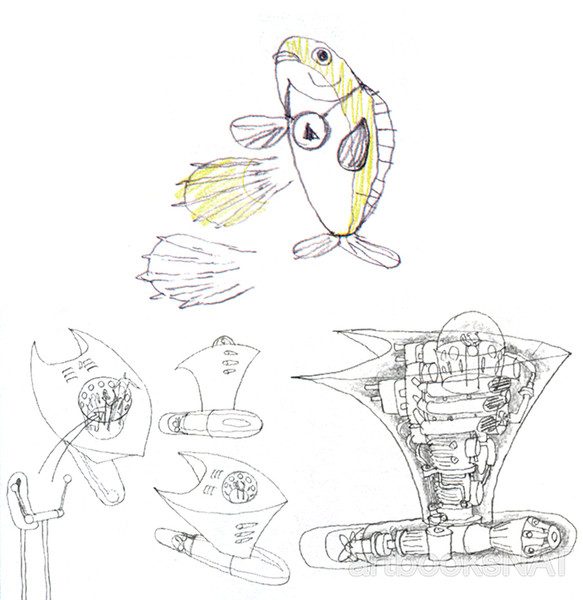 For more, check out the Science Saru Tumblr.
---