Interest

Photo Feature: Comiket 86 Cosplay Gallery - Day 2

posted on by Sarah Nelkin
---
Comic Market 86 continues, and once again, a large amount of people lugged themselves over to the Tokyo Big Sight in Ariake through the blazing heat and the threat of rain. Here's a look at day two of Comiket 86: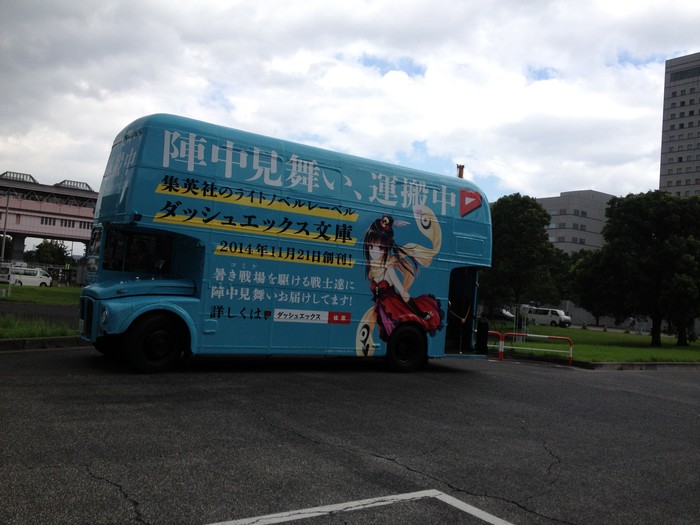 An ad for the new light novel label by Shueisha.

A look at the crowd near the entrance of the Tokyo Big Sight.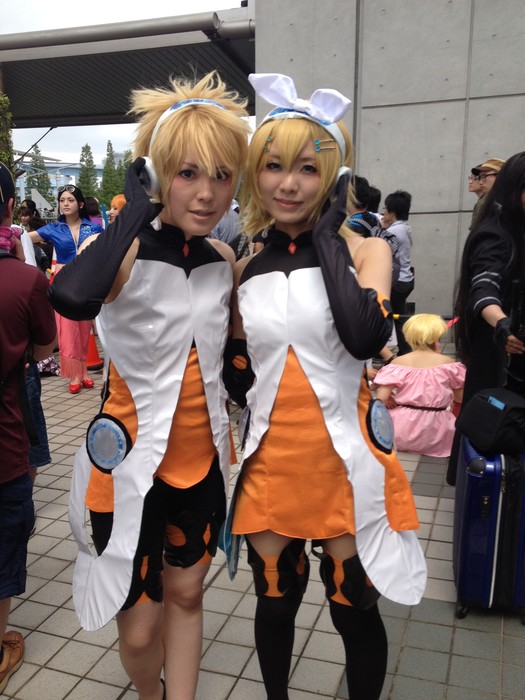 Vocaloids Rin and Len.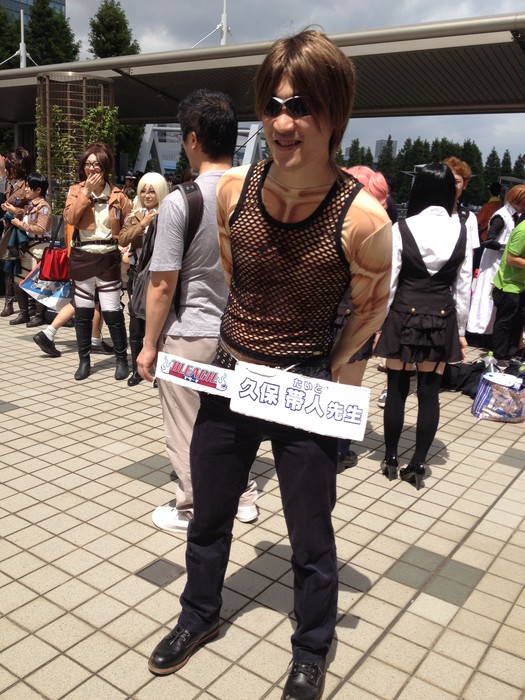 A cosplayer of Bleach author Tite Kubo.

The mascot of Japan's anti-piracy campaign. His sign reads, "I'm the cutest in the world!"

Touhou Project's Reimu.

Hozuki and Hakutaku from Hōzuki no Reitetsu.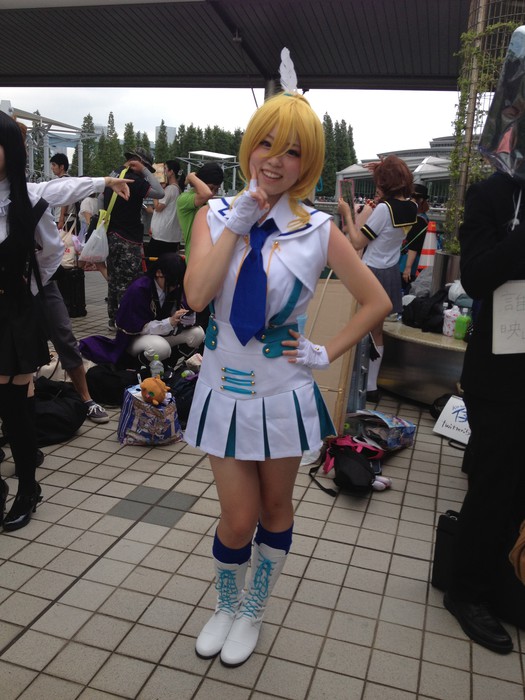 Eli Ayase from Love Live!

Attack on Titan cosplayers.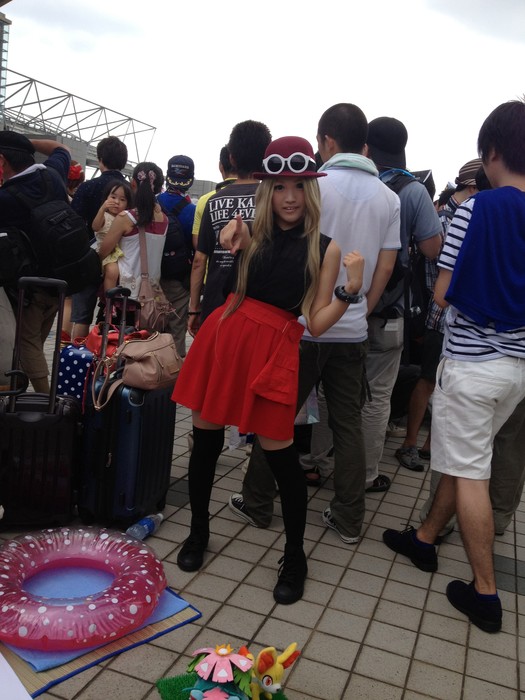 Serena and her Pokémon from Pokémon XY.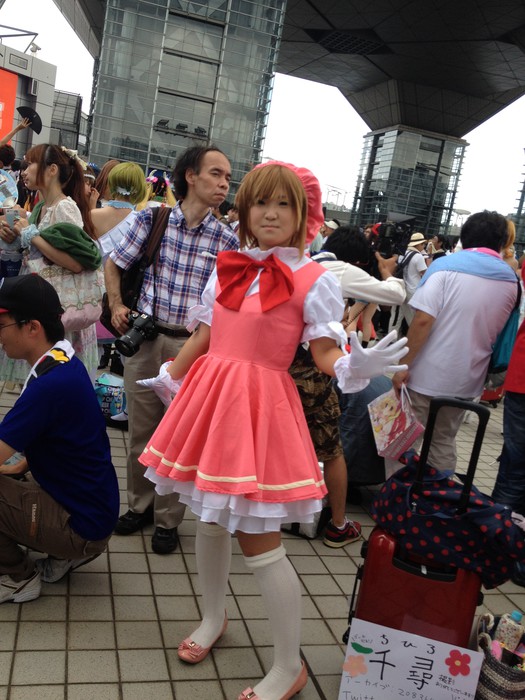 Sakura Kinomoto from Card Captor Sakura.

Okita and Chizuru from Hakuōki.


Pokémon Eevee evolutions in humanoid form.

Zoro, Brook, Nami, Sanji, and Luffy from One Piece.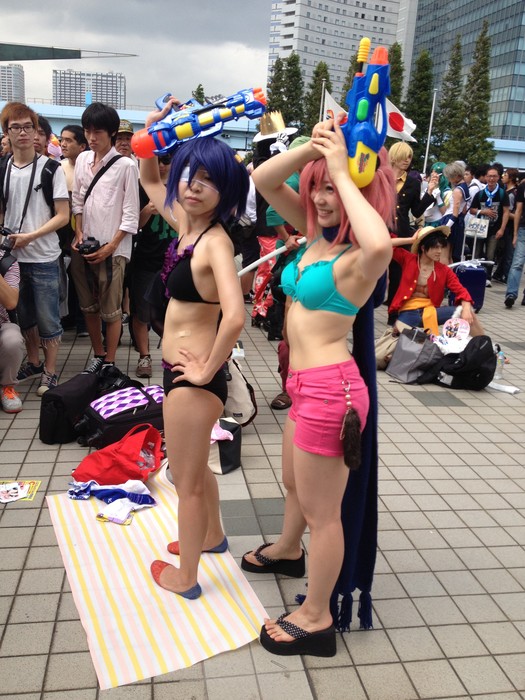 Rikka and Satone from Love, Chunibyo & Other Delusions! -Heart Throb-.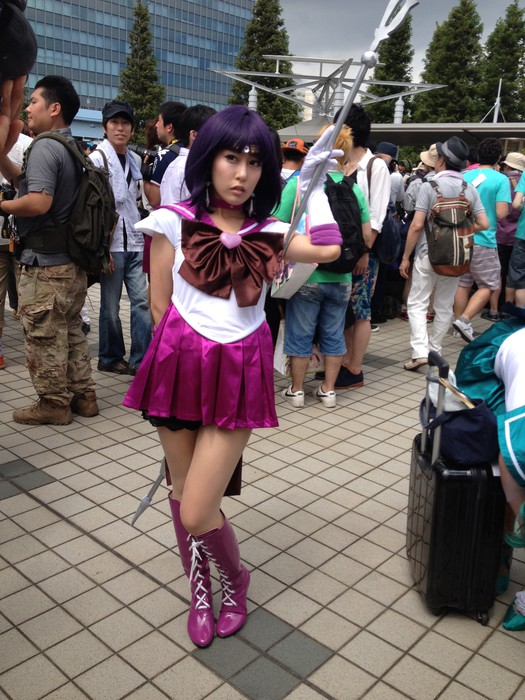 Sailor Saturn from Sailor Moon.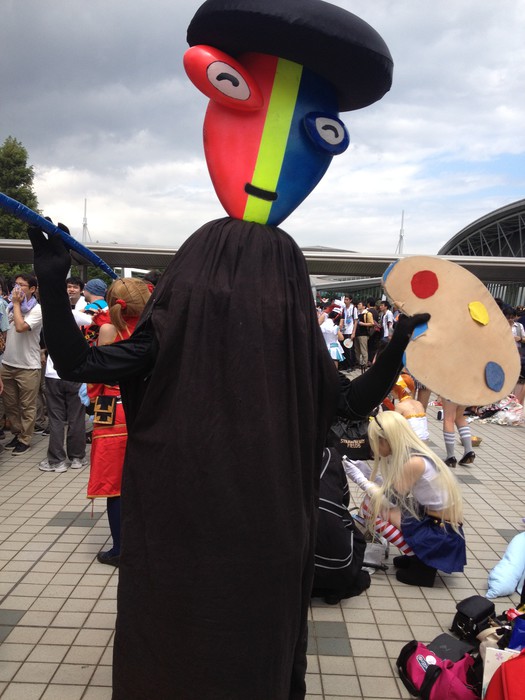 A full group of Love Live! cosplayers.

Alabasta outfit Nami from One Piece.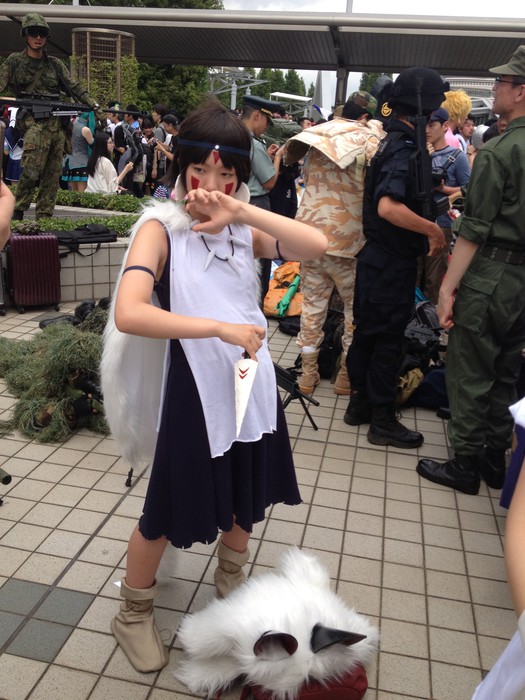 San from Princess Mononoke.

The Iwatobi Swim Club from Free!.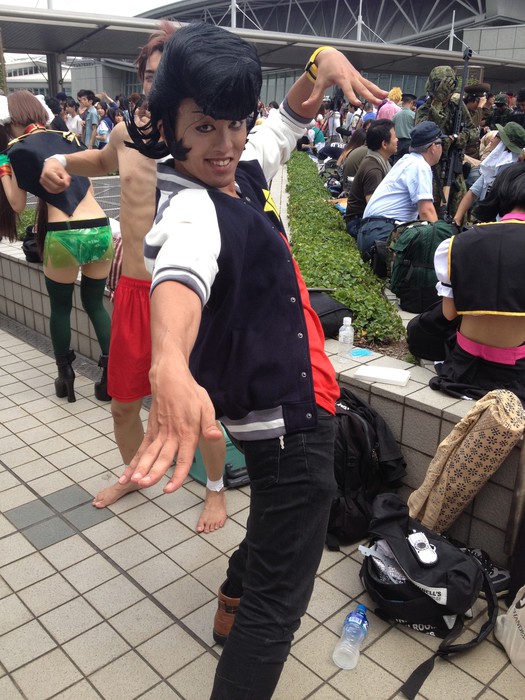 Dandy from Space Dandy.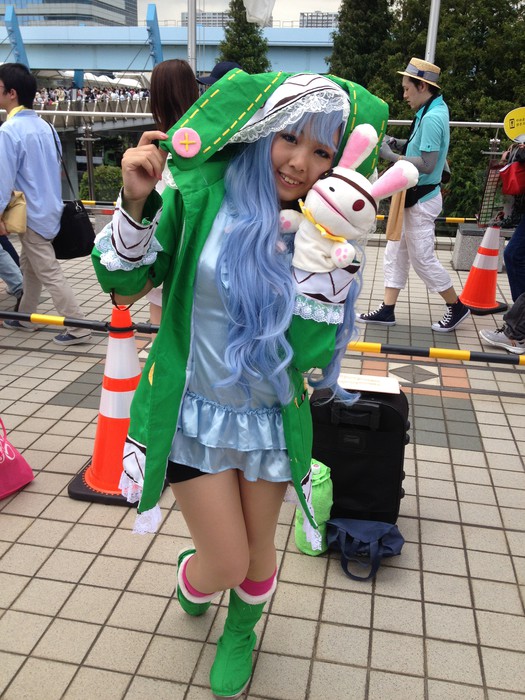 Honoka and Rin from Love Live!.

Ayesha Altugle from Atelier Ayesha.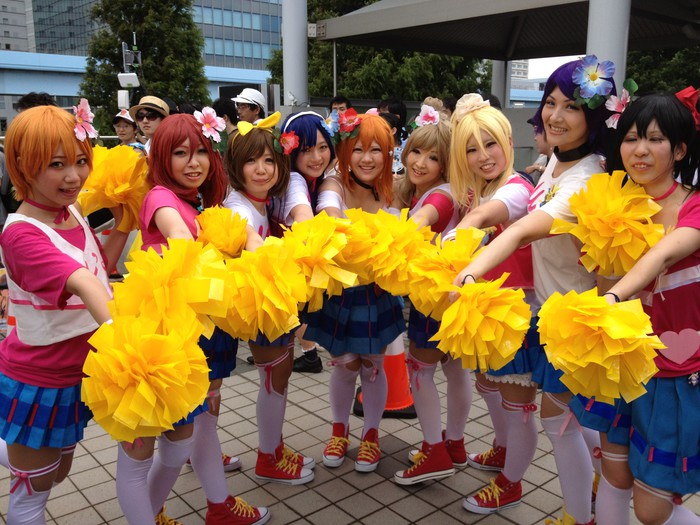 A full team of Love Live! cheerleaders.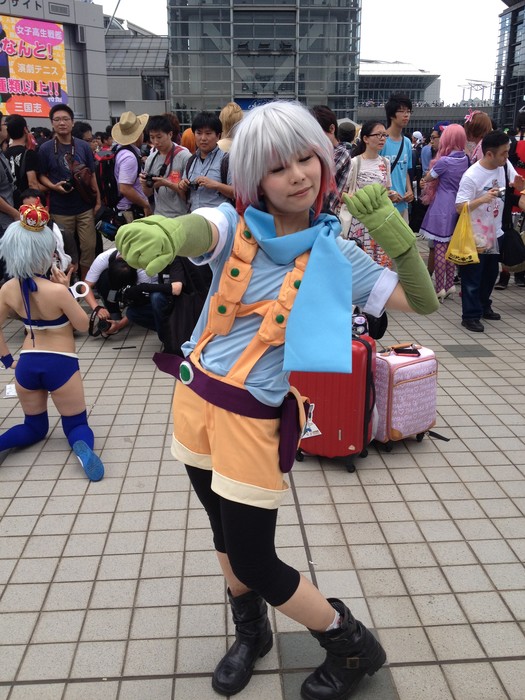 Pascal from Tales of Graces f.

Sun Shangxiang from Dynasty Warriors 7.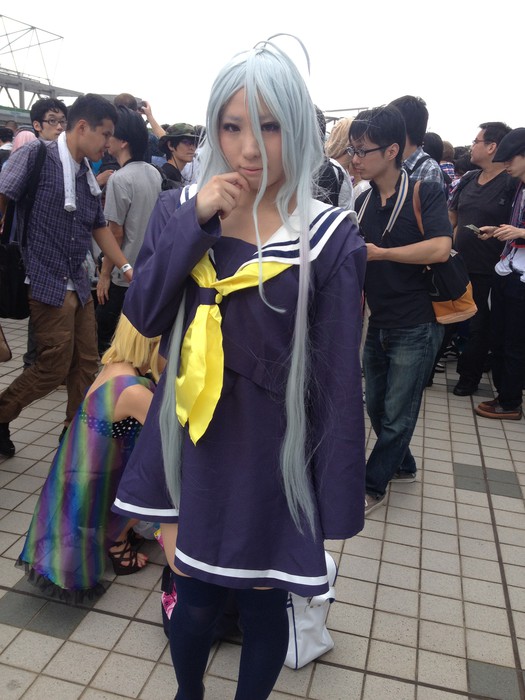 Shiro from No Game, No Life.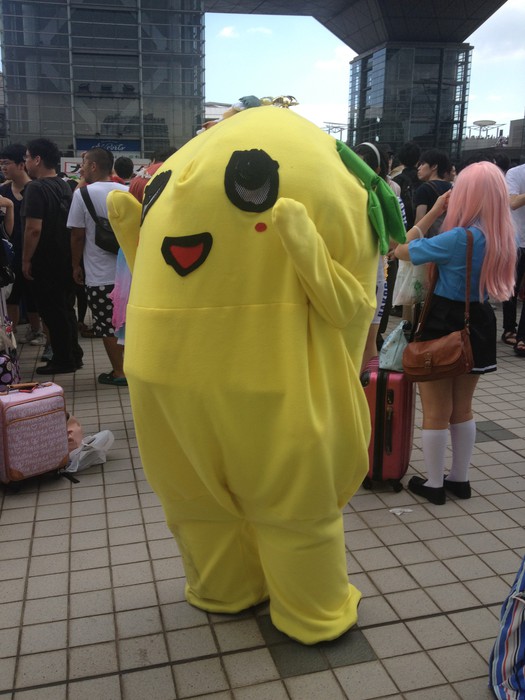 Funasshi

Takane, Ritsuko, and Kotori from The

[email protected]

.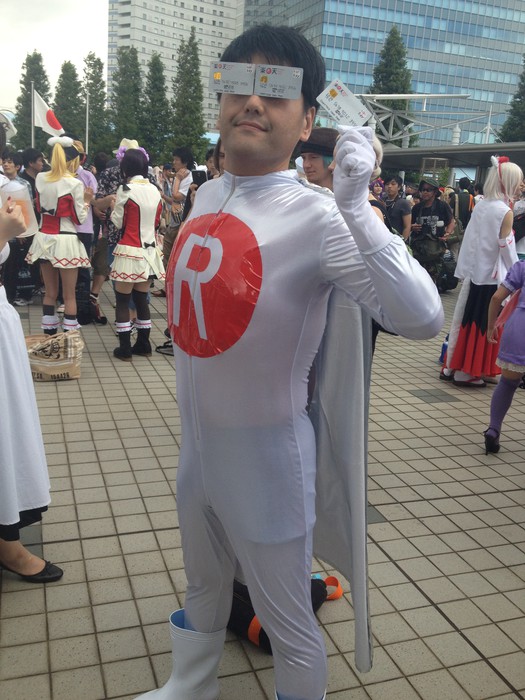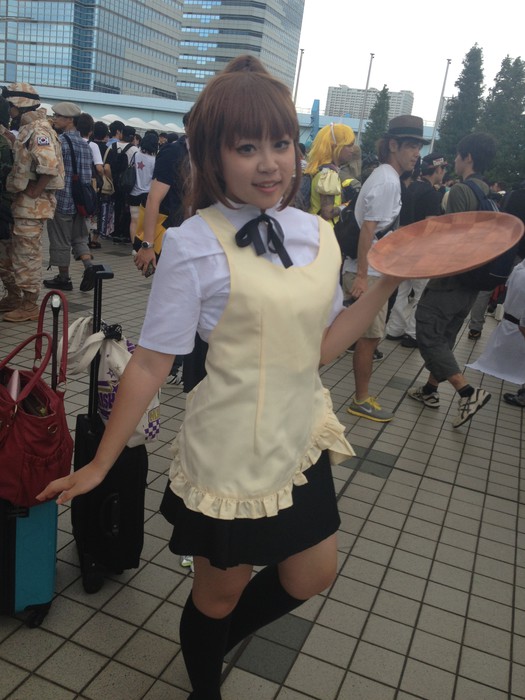 Popura from Working!!.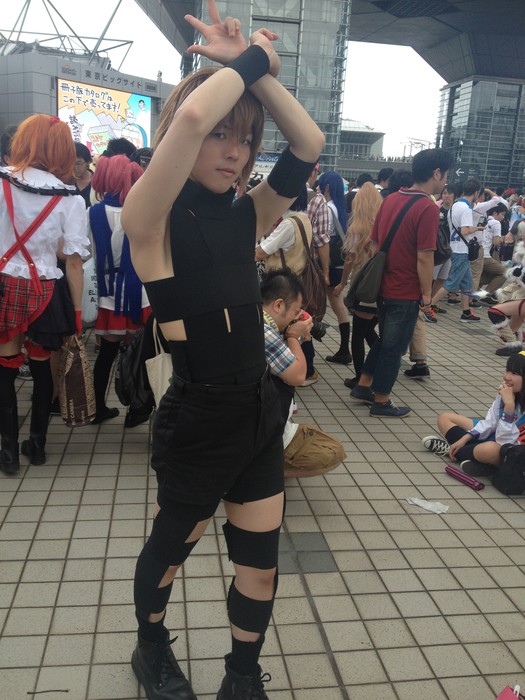 The real Hideaki Kobayashi (AKA Sailor Fuku Ojisan) poses for a crowd.

Sailor Chibi Moon from Sailor Moon.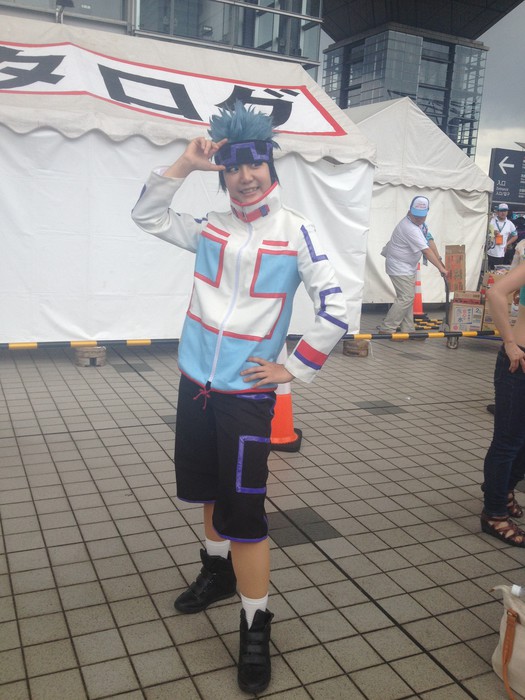 Horo Horo from Shaman King.

Haku from Spirited Away and his creator, Hayao Miyazaki.
Want to take a look at yesterday's photos? Click here for day one photos at Comiket.
---