Interest

New Sailor Moon Figures Include Sailor Pluto S.H.Figuarts, Figures from Sailor Moon Crystal

posted on

2015-02-09

14:57 EST by Bamboo Dong
Bandai had plenty of figures on display at Wonder Festival, including several from Sailor Moon. Amongst them was a prototype of Sailor Pluto from the S.H.Figuarts line.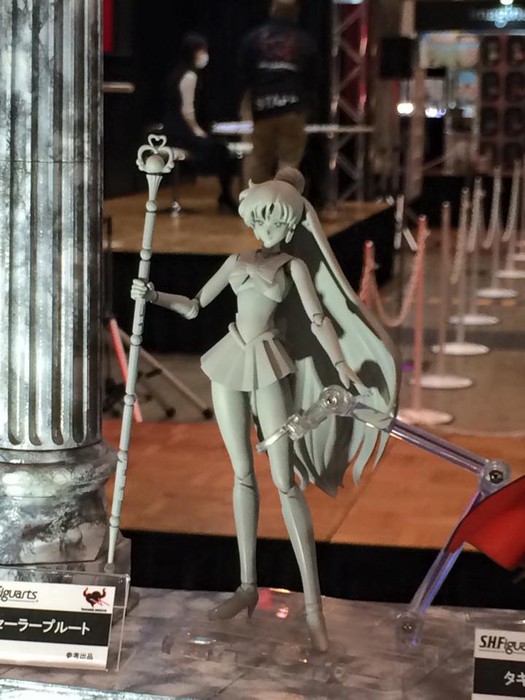 If you need more reasons to pull out your wallet, Bandai also had several other new S.H.Figuarts on display, including Super Sailor Moon, Sailor V, and delightfully enough, Zoisite dressed as Sailor Moon from episode 33 of the original series. Displayed in the center is the Sailor Moon and Luna "Original anime color ver" figure set that will be released this March.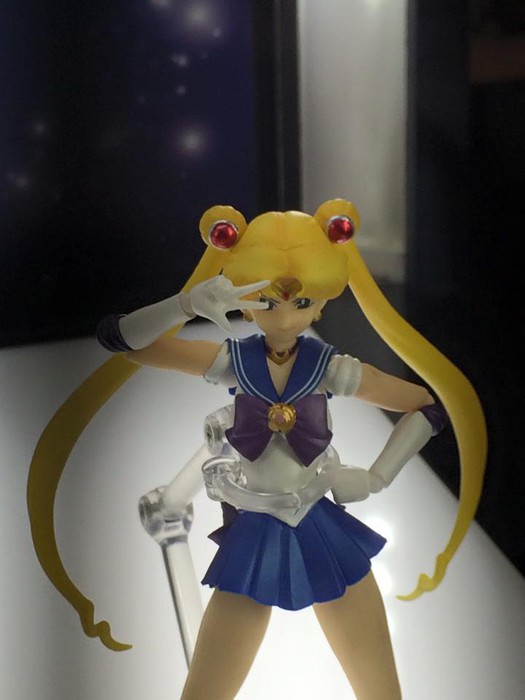 Other figures on display included color Figuarts ZERO prototypes of Sailor Moon and Sailor Mercury from Sailor Moon Crystal, as well as an unpainted prototype of Sailor Mars.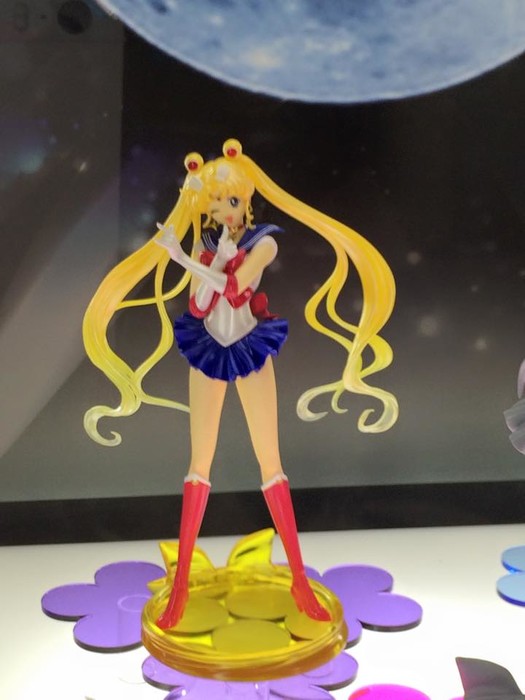 To see more figures from Wonder Festival, check out Hobby Link Japan's Facebook page.
---