Interest

Cuddle Up With A Terraformars Cockroach Plush

posted on by Bamboo Dong
Terraformars is getting a lottery goods campaign, and one of the big prizes fans can win is a plush Terraformar, a humanoid cockroach that lives on Mars. Whether or not its cute is in the eyes of the beholder, perhaps, but it's certainly unique.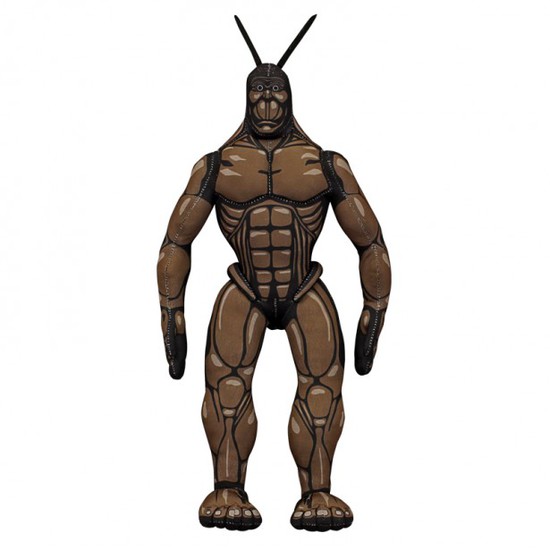 Other lottery prizes are a little more standard, and include a tapestry, a jumbo two-sided cushion, towels, glasses, mascot straps, bandanas, and masking tape.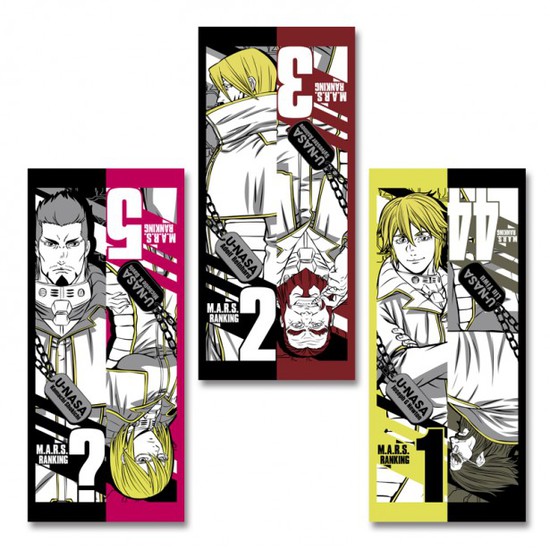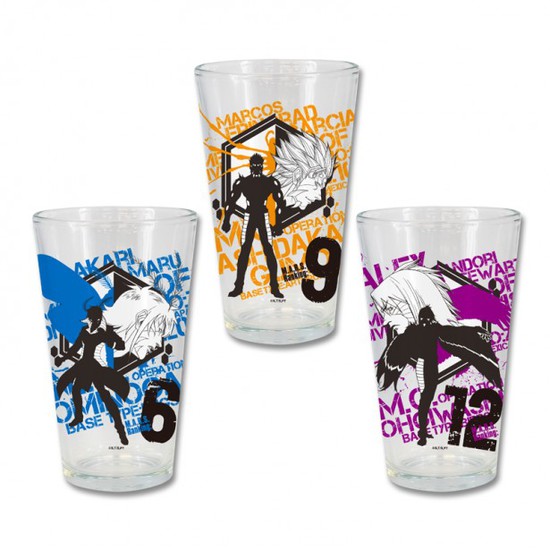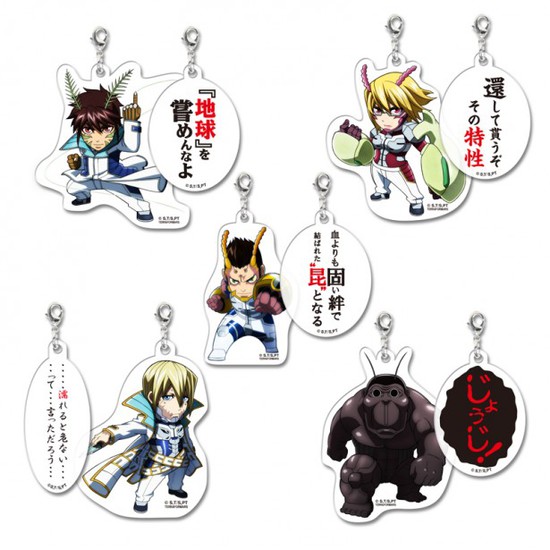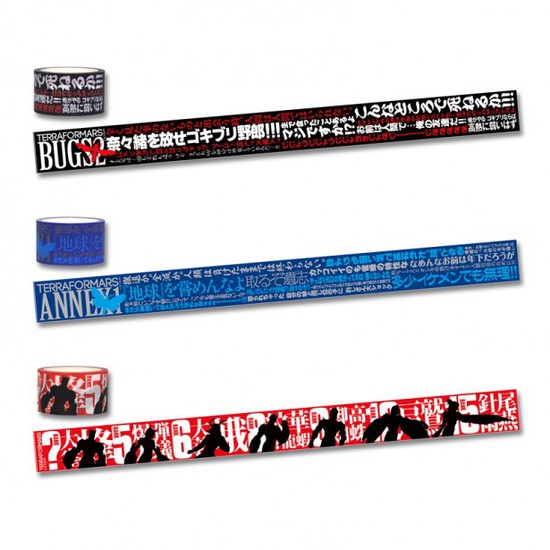 The winner of the "Last Prize" will receive an Adolf costume blanket.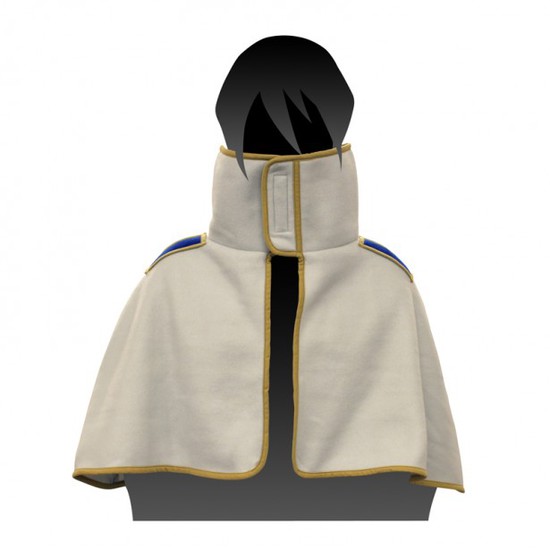 The campaign begins March 7 and participating Circle K Sunkus stores. Entries cost 600 yen (about US$5) each.
[Via Walker Plus]
---