Interest

Sega's Project 575's Characters Azuki & Matcha Get Vocaloid Library

posted on

2017-07-15

19:45 EDT by Lynzee Loveridge
Sega's Project 575 virtual idols Azuki and Matcha are getting their own Vocaloid software. The stars of Sega's Utakumi 575 app and Go! Go! 575 television anime are now available through Yamaha Corporation's Vocaloid shop. The software remains faithful to Azuki (played by Yuka Ōtsubo) and Matcha's (played by Ayaka Ohashi) voices from the original game and anime. The Vocaloid 4 libraries are also compatible with a "growl function" that causes the voices to shake with emotion.
The software is compatible with both Windows and Mac computers. Each character library is 9,000 yen (US$79) or they can be purchased together for 15,000 yen (US$132).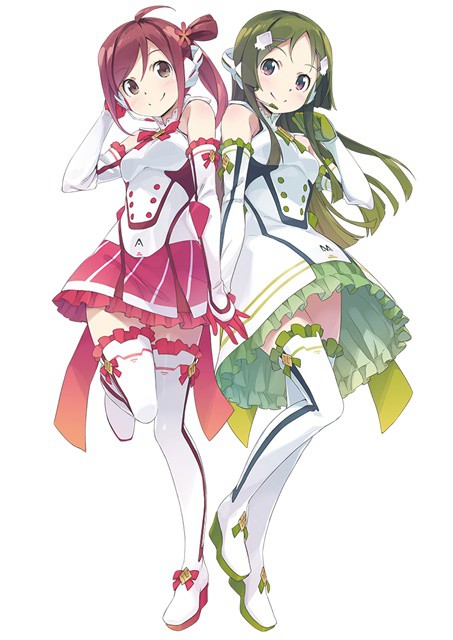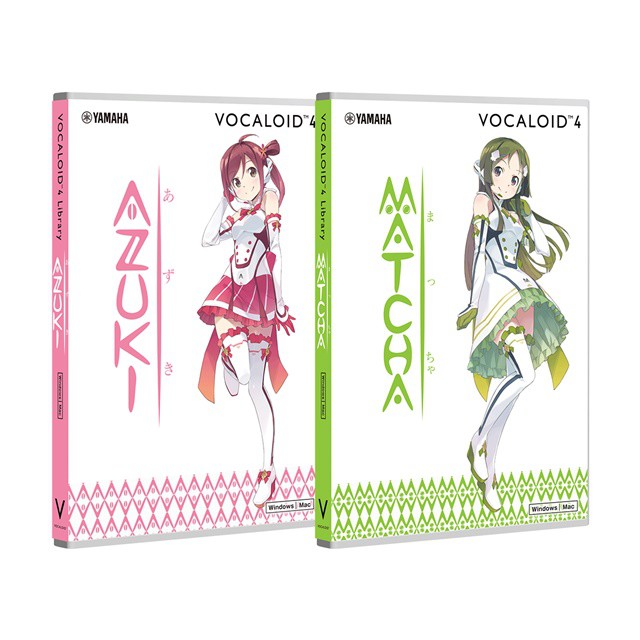 Project 575 lets anyone create songs using the traditional Japanese 5-7-5-syllable meter found in haiku and tanka poems. The tie-in game takes the songs the players create syllable-by-syllable and performs them with Vocaloid voices provided by the high school girl characters Azuki Masaoka and Matcha Kobayashi. Hiro Kanzaki (Oreimo) designed the characters.
The Utakumi 575 app is already available for iOS and PS Vita.
Source: Animate Times
---