News

Live-Action Kite to Be Shot in S. Africa for US$12 Million

posted on by Egan Loo
Film Business Asia: Shooting to begin in January on "full on female actioner"
---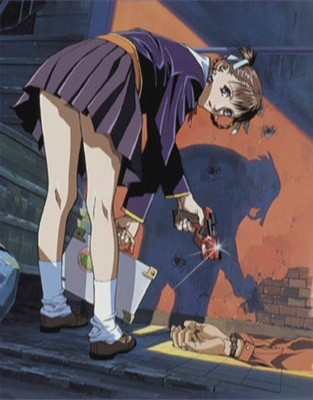 The Film Business Asia website reported on Thursday that the live-action film adaptation of Yasuomi Umetsu's Kite anime will begin shooting in South Africa in January on a US$12-million budget. According to Film Business Asia, the South African production company Distant Horizon will reveal the film's actors at the American Film Market in California next week.
Director David R. Ellis (Shark Night 3D, Cellular, the sequels Final Destination 2 and The Final Destination, Snakes on a Plane, Asylum) was attached to the project earlier this year. Distant Horizon's Anant Singh and Brian Cox are producing the project along with Moisés Cosío and Alejandro Saevich of Detalle Films in Mexico.
According to Variety, the Kite remake will be an action film about a young woman with financial troubles. A corrupt security force that had been selling young women murders her police officer father. The woman teams up with her father's former partner to uncover the mystery of his death, unaware she was betrayed from the start. Film Business Asia said that "Distant Horizon sources describe the new film as a 'full on female actioner' with 'gritty realistic action.'"
Media Blasters released Kite and its sequel Kite: Liberator in North America.
---