News

London Japan Foundation Screenings and Live Event (Updated)

posted on by Andrew Osmond
Anime double-bill screening at Japan Foundation on Jan 18, followed by director in live discussion on Feb 3.
---
As of Monday afternoon, the anime screenings, though not the live discussion, are booked out.

The Japan Foundation in Russell Square, London (map), has announced film screenings in January, including an anime double-bill on Saturday January 18: Crayon Shin-chan: The Adult Empire Strikes Back, directed by Keiichi Hara, and The voices of a distant star, directed by Makoto Shinkai. The screening starts at 2.30 pm; it is free, but must be reserved by emailing your name. and the details of the screening to [email protected] . (Places are limited to 50 people per screening).
There will also be screenings of the film Robo-G, a live-action Japanese comedy directed by Shinobu Yaguchi, about three inept company men who try to fake a robot; it will be shown on Friday 17 at 6.30 p.m. and Saturday 18 at 5.30 p.m.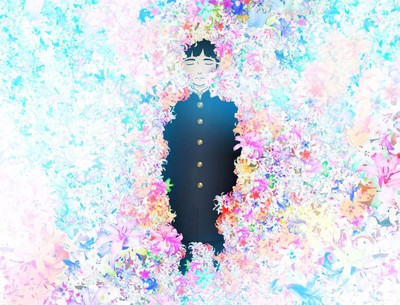 There will also be a live discussion at The Japan Foundation on Monday February 3 (6.30 p.m.), tying in with the Japan Foundation Touring Programma. The speakers will include Keiichi Hara, the veteran anime director of the feature film Colorful (pictured), which is included in the touring programme. Hara also directed many of the Crayon Shin-chan films, including The Adult Empire Strikes Back. Again, the discussion is free, but places must be reserved at the [email protected] address.
---
this article has been modified since it was originally posted; see change history