News

Heavy Object Characters Join Dengeki Bunko Fighting Climax Sequel

posted on by Karen Ressler
Arcade fighting game to feature 4 characters from light novel series with anime in the works
---
Dengeki Online announced on Tuesday that characters from Heavy Object will join the upcoming sequel to the Dengeki Bunko Fighting Climax arcade fighting game. Quenser (voiced by Natsuki Hanae) will be a playable character assisted by two companions: Milinda (Eri Suzuki), who provides items, and Heivia (Kaito Ishikawa), who provides gunfire. Major Floretia Capistrano (Shizuka Itou) will be a support character.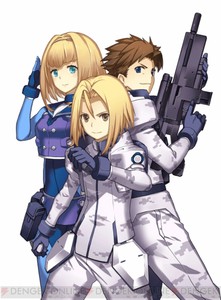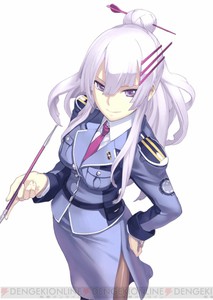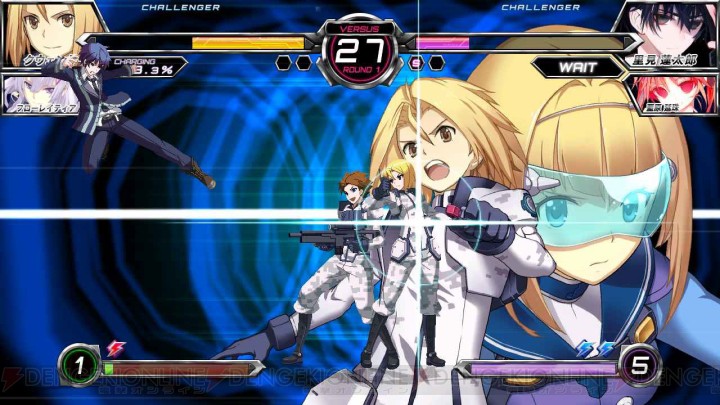 The Heavy Object light novel series by Kazuma Kamachi (A Certain Magical Index) has an anime adaptation in the works, and it will premiere this October. The story revolves around Objects — powerful, massive weapons that change the course of warfare — and Elite Object pilots. An odd Elite girl named Milinda meets Quenser, a student who aims to become a Object mechanic, with the soldier-in-training Heivia on a snowy battlefield.
The new Dengeki Bunko Fighting Climax game will also add The Devil is a Part-Timer!'s Emi Yūsa (The Hero Emilia) as a playable character, include new systems, and re-balance existing characters. Ecole and French Bread are again developing the game.
The PlayStation 3 and PlayStation Vita port of Sega's first Dengeki Bunko Fighting Climax arcade fighting game shipped in Japan on November 13. Sega plans to release the game in North America and Europe this summer.
The first game features 14 playable characters and 23 support characters from ASCII Media Works' Dengeki Bunko light novel titles. The game was launched to celebrate the imprint's 20th anniversary.
Images © Sega / KADOKAWA ASCII Media Works
---