News

The [email protected] SideM Anime Reveals Promo Videos, October Premiere

posted on by Crystalyn Hodgkins
Anime stars in-story idol units Dramatic Stars, Beit, S.E.M, High×Joker, W, Jupiter
---
The official website for The [email protected] SideM television anime series began streaming the anime's first promotional video on Saturday. The video introduces the cast for the Dramatic Stars, Beit, S.E.M, High×Joker, W, and Jupiter units. The video also reveals that the anime will premiere in October and will air on the TV Tokyo, ABC, Nagoya TV, and BS11 channels. The anime will also stream online on Bandai Channel, Animate Channel, and Niconico.
The official website also posted two videos on Thursday and Saturday for the units W and Jupiter.
The website streamed a unit video for High×Joker in May, and previously streamed videos for the units S.E.M and Beit.
The show stars:

Dramatic Stars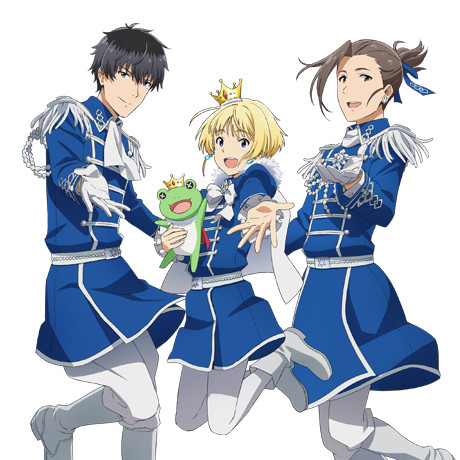 Beit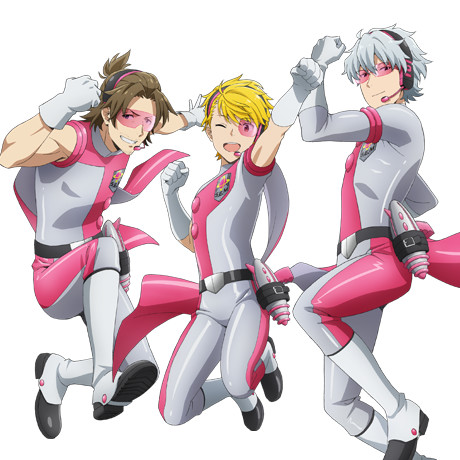 S.E.M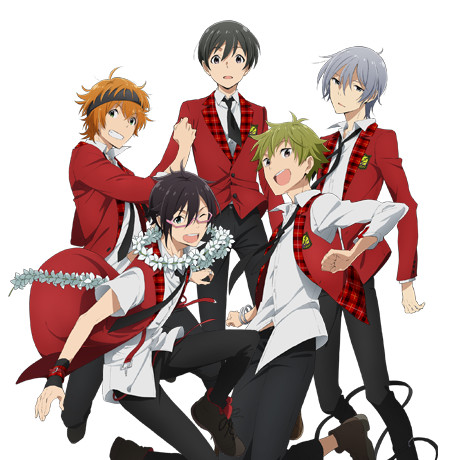 High×Joker

W (pronounced "Double")

Jupiter
Other cast members include Kengo Kawanishi as Ken Yamamura and Fumihiko Tachiki as Takashi Saitō.

The anime's main staff are returning from other works in The [email protected] series. Takahiro Harada (The [email protected], The [email protected] Cinderella Girls episode director) and Miyuki Kuroki (The [email protected] Cinderella Girls, Occultic;Nine episode director) are directing the anime at A-1 Pictures. Yuniko Ayana (BanG Dream!, Kinmoza! Kiniro + Mosaic) and Yukie Sugawara (Hina Logi: from Luck & Logic, Overlord) are in charge of series composition. Yuusuke Tanaka (Occultic;Nine, Fractale animation director) and Haruko Iizuka (Tamayura, Little Busters!) are designing the characters. Tanaka and Maho Yoshikawa (Touken Ranbu: Hanamaru, The irregular at magic high school) are serving as chief animation directors. EFFY is composing the music. The voice cast for all six idol groups are performing the show's opening theme song "Reason!!".
Other staff members include:
The [email protected] SideM game launched in July 2014, and is available for iOS and Android devices, as well as on Mobage and ChromeApps. Like other games in The [email protected] franchise, SideM is built on the concept of "idols you can produce." The app focuses on the male idols at the agency 315 Production (pronounced "Saikō Production" or "Ultimate Production"). The app now has more than one million downloads.
Bandai Namco Entertainment revealed The [email protected] SideM Live On [email protected] app in February. The app will arrive later this year.
Source: MoCa News
---