News

Microsoft Offers Xbox Cloud Gaming in Japan, Australia, Brazil, Mexico on Friday

posted on by Rafael Antonio Pineda
Scarlet Nexus, AI: The Somnium Files available on Xbox Game Pass
---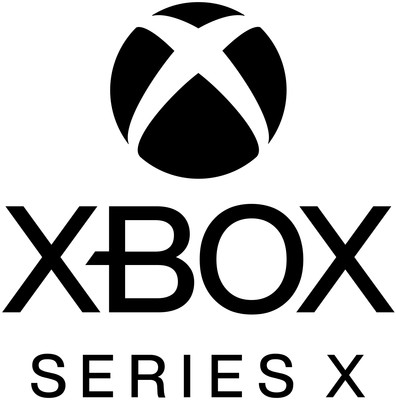 Microsoft announced during its Tokyo Game Show presentation on Thursday that it will make the Xbox Cloud Gaming service available in Japan, Australia, Brazil, and Mexico beginning this Friday for Xbox Game Pass Ultimate subscribers.
Microsoft also announced that it will add Scarlet Nexus and AI: The Somnium Files games for Xbox Game Pass, and AI: The Somnium Files – Nirvana Initiative will also be available on Xbox Game Pass when it launches in 2022.
Xbox Game Pass is a service that allows users to pay a monthly subscription fee to access a library of games without needing to individually purchase them. The Ultimate subscription tier adds online play via XBox Live Gold, and also makes Xbox Cloud Gaming available in territories where it is supported. Xbox Cloud Gaming allows users to play games in the Xbox Game Pass library with devices other than Microsoft Xbox One/Series X|S devices, including in mobile devices and PCs.
Not counting the four new territories added above, Xbox Cloud Gaming is currently available in 22 countries.
Source: Microsoft TGS presentation stream
---