News

Runa Narumi Leaves SoundOrion Unit, Which Then Cancels Album, Events

posted on by Alex Mateo
Narumi had taken hiatus on Friday
---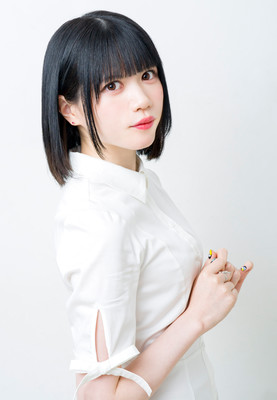 The official website for the SoundOrion unit announced on Monday that voice actress Runa Narumi will no longer be part of the unit, stating that her activities have become "difficult." The website subsequently announced that the unit's first album märch, which was scheduled to launch on October 27, has been canceled "due to various reasons." The following events related to the album's release were also canceled: the album's commemorative live release event scheduled for October 31, the web autograph session scheduled for November 6, and the talk and meet party scheduled for November 13. Reservations will be refunded.
The website revealed that the album will launch in the future with major changes.
Narumi had taken a hiatus from entertainment activities on Friday due to her poor health.
Narumi voices the character Yuika Mitsumine in the The [email protected] Shiny Colors franchise. The franchise's official website previously announced on Friday that Narumi will not appear at the "The [email protected] Shiny Colors 283 Fes 2021 Happy Buffet!" event on October 23-24.
Bandai Namco Entertainment's The [email protected] Shiny Colors browser game launched in April 2018. In the free-to-play game (with in-game purchases), players train idols and compete against other producers/players online in live concert performances.
Narumi also voices the role of Aoi Nekogahora in Rebirth, the television anime adaptation of Bushiroad's Rebirth for you trading card game.

Image via Stardust Promotion
Source: SoundOrion via Hachima Kikо̄
---