Interest

5 Neat Things to Pre-Order This Week (Oct. 30)

posted on

2013-10-30

15:32 EDT by Bamboo Dong
7-11-branded Gunpla, crazy Harlock figures, Kill la Kill shirts, and more.
---
1. 7-11 Exclusive 1/144 HGUC Acguy Ver.GFT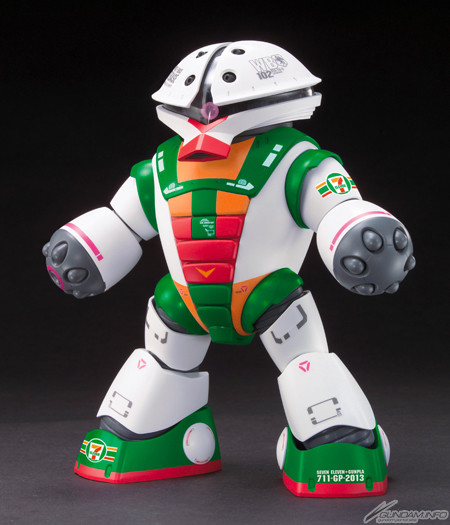 This sweet 7-11 exclusive 1/144 HGUC MSM-04 Acguy Ver.GFT is only available at Japanese 7-11 convenience stores, but luckily, fans can get it from various importers. It can be bought for around $45 and is expected to arrive early next year.
2. Char Toyata Auris Toy Car, Golf Bag, and More
You might not be able to impulse-buy this Char Aznable-themed Toyota Auris, but you can at least buy some of the associated merchandise, like these replica cars (5,775 yen), this golf bag (60,900 yen), or these golf balls (2,100 yen).
3. Kill la Kill Senketsu T-Shirt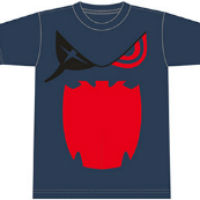 Hey, now you can put on Senketsu without having him feast off your blood, or tear your clothes off. This shirt is retailing for 1,890 yen ($19) and is expected to ship in December.
4. 1/6 Captain Harlock (with Throne)
This 32 cm (12.6") tall Captain Harlock from Hot Toys is beautiful, and comes with 30 points of articulation. For an extra bit of cash, you can also buy him with his own throne. Sure, he's outrageously expensive (~$207 for the figure by itself, and ~$363 with the throne), but seriously, look how good he looks.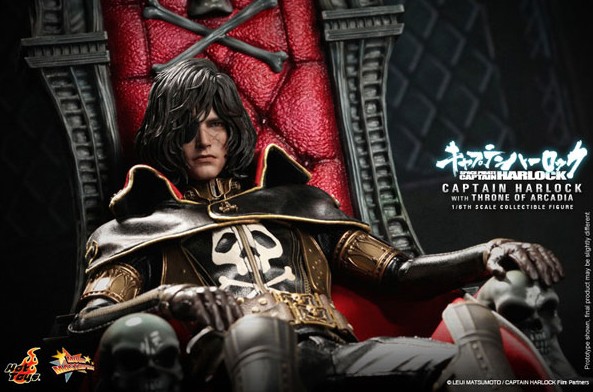 The figure is expected to ship late August 2014.
5. 1/144 Valvrave VI Hiasobi Plastic Model
The 1/144 Valvrave VI Hiasobi is the latest in a series of Bandai 1/144 Valvrave the Liberator plastic models, and it looks pretty boss. It can be found for 2,180 yen ($22), with a ship date of November.
---