Interest

Pilgrimage Map App Lets Fans Visit Anime "Holy Sites" From Their Phones

posted on

2013-12-24

11:00 EST by Bamboo Dong
Ready to plan your next anime "Holy Land" pilgrimage? Company DIP has started pre-registration for a "pilgrimage map" app, which will list 2,000 so-called holy sites—real-life locations used in anime and manga that are reverently frequented by adoring fans.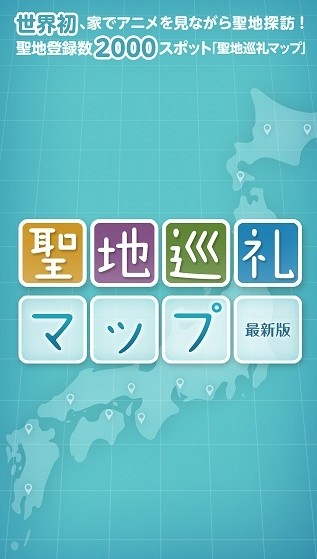 The map will not only allow fans to search for locations by series, but also by region, and distance. Fans will also be able to upload pictures and reviews of locations visited.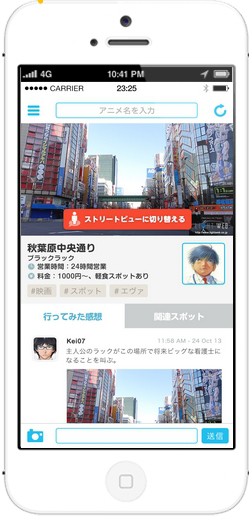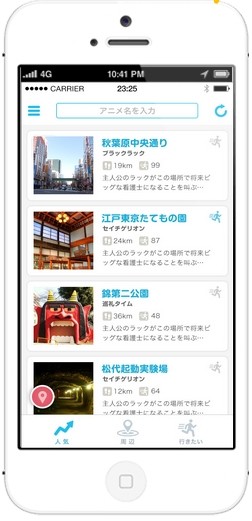 For those who just can't find the time or money to visit the sites in person, they can also check out each location virtually, by using Google Street View. As the website touts, "Explore the Holy Land without leaving home!"
If you want to sign up for the app, you can do so at this website.
[Via AnimeAnime]
---
discuss this in the forum (3 posts)
|
bookmark/share with: