News

Kohske's Action Manga Gangsta. Gets Spinoff

posted on by Jennifer Sherman
---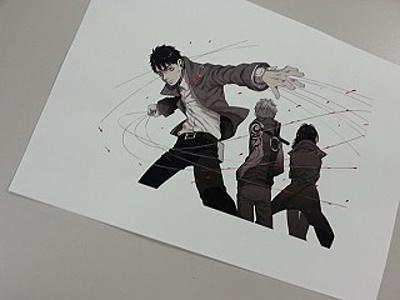 Shinchosha's Web @ Bunch website announced on Friday that Kohske's manga Gangsta. will get a spinoff series. Gangsta.:Cursed. EP_Marco Adriano will launch in fourth volume of Quarterly Comic Go Go Bunch. A prologue will appear in the third volume on April 9. Syuhei Kamo is illustrating the series.
The story will focus on the original manga series' character Marco Adriano. He is a 29-year-old executive staff member in the Cristiano mafia family.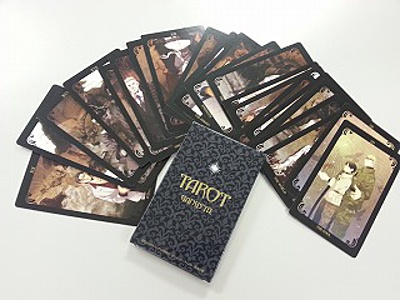 The upcoming issue of Quarterly Comic Go Go Bunch will bundle a Gangsta. tarot card set with new illustrations.
Kohske launched the original manga in Shinchosha's Comic Bunch magazine in 2010, and Shinchosha published the fifth volume in October. The manga revolves around Nick and Worick, two men who take on jobs from both the mafia and the police in the town of Ergastulum, a rotten town filled with mafia, hoodlums, prostitutes, and dirty cops.
Viz Media released the first volume in North America on February 18. The publisher plans to release a new volume every three months.
Thanks to Shiori for the news tip
---