News

Daimidaler the Sound Robot Second Promo Previews Opening Theme

posted on by Karen Ressler
Comedy
mecha
TV series to premiere April 10
---
The official website for the anime adaptation of Asaki Nakama's Daimidaler the Sound Robot (Kenzen Robo Daimidaler) began streaming a second promotional video on Wednesday. The video features the opening theme "Kenzen Robo Daimidaler" by Endoukai.
The official website also updated the cast and character design pages:
Nobunaga Shimazaki
as Kōichi Madanbashi


Yōko Hikasa as Kyōko Sonan


Shizuka Ishigami as Kiriko Kyuna


Ibuki Kido as Soriko Majikina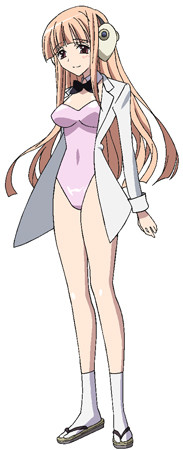 Natsuki Hanae as Shōma Ameku


Ayaka Ohashi as Moriko Tomoyose

Azusa Tadokoro as Sewashiko Goya

Takehito Koyasu as Kazuo Matayoshi

Aya Suzaki as Likantz Seaberry (Rittu)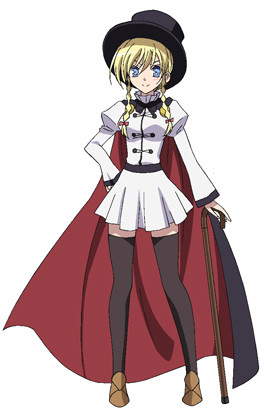 Hideyuki Hori as Penguin Emperor

Penguin Command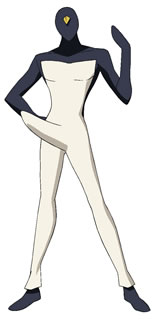 Additional cast members include: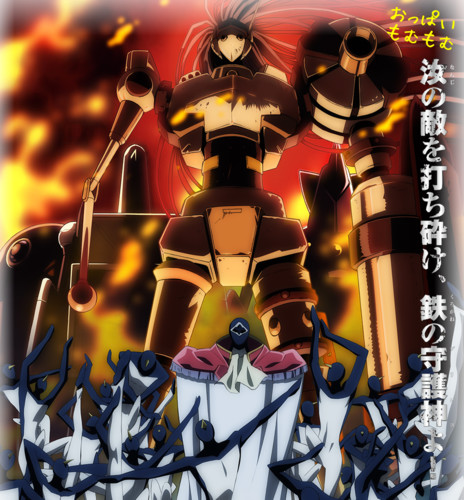 The series will reunite the staff of the High School DxD television anime series, with director Tetsuya Yanagisawa (Heaven's Lost Property the Movie: The Angeloid of Clockwork, Destiny of the Shrine Maiden, Shattered Angels), scriptwriter Takao Yoshioka (Ikki Tousen, Elfen Lied), character designer and chief animation director Junji Gotō (School Days), production company GENCO, and animation studio TNK (Ikki Tōsen: Xtreme Xecutor). Ibuki Kido, Ayaka Ohashi, and Azusa Tadokoro will perform the ending theme as their characters.
The comedy centers around a high school boy named Kōichi Madanbashi who has Hi-ERo particles, the power source to operate the robotic weapon Daimidaler. With the help of Kyōko Sonan from the mysterious Prince Beauty Parlor organization, he stands up against the Penguin Empire that troubles humanity.
The manga ran in Enterbrain's Fellows! magazine (now known as Kadokawa's harta magazine) from 2008 to 2012, and Kadokawa published four compiled book volumes. In October, Nakama launched a sequel called Kenzen Robo Daimidaler OGS that runs in harta every other month.
The anime is scheduled to premiere on Japanese television on April 10.
Image © Asaki Nakama, ebkan/Penguin Empire
[Via: Nico Tube Anime]
---