Advertorial

The Girl Who Leapt Through Time Product Spotlight

by Funimation Productions (Paid Advertisement),
After being out-of-print for several years, Mamoru Hosoda's classic anime film The Girl Who Leapt Through Time is finally returning to Blu-ray/DVD—and in a special 10 year anniversary edition, perfect for devoted collectors and fans of the director!
This release kicks off Funimation's new Hosoda Collection line, a special series of premium releases of the films of Mamoru Hosoda (Summer Wars, Wolf Children, The Boy and The Beast). Each release celebrates his works with exclusive extras, including a 52-page book of art and behind-the-scenes interviews, plus deluxe packaging.
Learn more about the creation of the film, the conception of the characters, and the anime film making process. New releases in The Hosoda Collection for Summer Wars, Wolf Children, and The Boy and The Beast will follow, but for now, check out some major features of The Girl Who Leapt Through Time below:

The star of each Hosoda Collection release is the 52-page book; this one features a long-form interview with director Mamoru Hosoda and producers Yuichiro Saito and Takashi Watanabe. Learn how the story progressed among multiple drafts of the script. Discover how the protagonist Makoto's personality was finally cemented to the memorable character we all know and love. Explore the secrets behind the film's art style, or read about the research that was conducted to accurately capture the spirit of high school characters.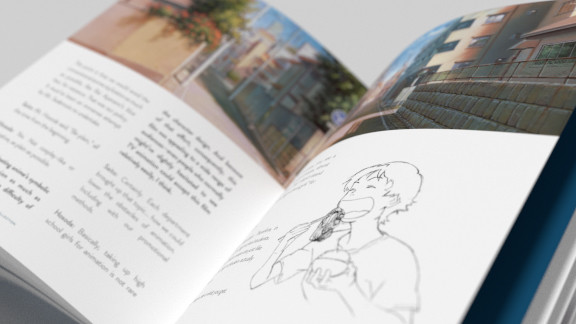 Be sure to check out the initial sketches of the characters and movie posters, which demonstrate the progress of the film's conception. Many of these sketches are from famous character designer Yoshiyuki Sadamoto (of Evangelion fame)! The book also includes gorgeous background art of key locations in the film's lovingly-rendered town.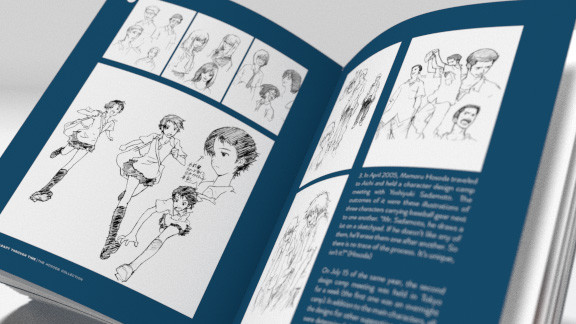 Additionally, all Hosoda Collection releases features an elegant crystal clear slipcover. This one can be removed to reveal the clean version of the classic artwork of Makoto leaping into the sky, housed in a clear disc case.

Also, don't miss out on over an hour of on-disc extra features, including many that have never been seen on North American releases before. With interviews and commentary from the director, screening event footage with the Japanese cast, storyboards, music video and promotion videos, and more, the hefty extra content just about doubles the runtime of the release!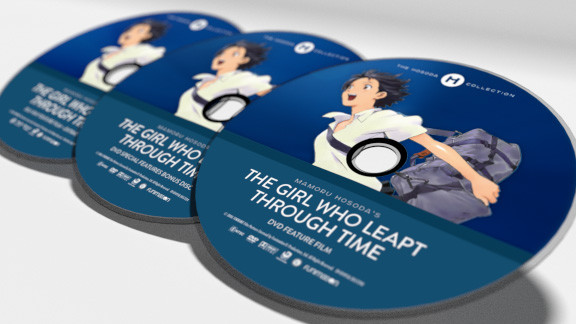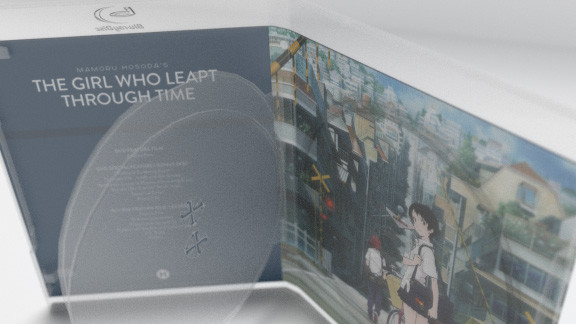 Add this definitive release of The Girl Who Leapt Through Time to your collection today for a piece of anime film history! Order today on the Funimation shop to own it.
---
discuss this in the forum (13 posts)
|