Interest

New Year's Greetings — Anime Style (Part XI)

posted on by Crystalyn Hodgkins
---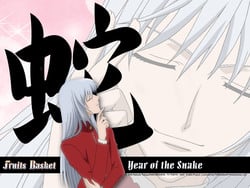 For generations, people in Japan have celebrated New Year's Day by sending specially designed cards — nengajō — to each other. As part of the tradition, postal workers store all the nengajō that are mailed in the final weeks of the old year, and then deliver every single one on New Year's Day. Many nengajō mark the Chinese Zodiac by depicting the animal of the year. (In 2013, that animal is the snake.) Here are some New Year's greetings from the folks that will be bringing you anime, manga, and games in the new year.
Click on the thumbnail images to see the original greetings!

Juichi Iogi (Reinou Tantei Miko)

Ixion Saga DT

Kenji Kamiyama


Eri Kitamura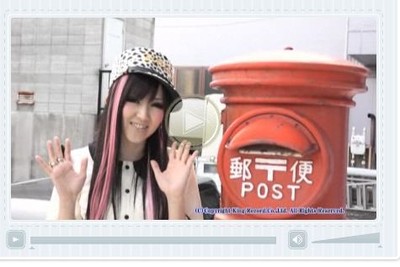 Click on image to view the full video message.
Konami



Konami Digital Entertainment's banners
switch
between New Year's greetings for the following Konami franchises: Dragon Collection, Sengoku Collection, Metal Gear Rising Revengance, Tonari Boushi to Maho no Machi, Jikkyou Powerful Pro Yakyuu, Pop'n Music, Beatmania IIDX 20, Monster Retsuden Oreca Battle, Steel Chronicle, and Quiz Magic Academy: Kenja no Tobira.
There are many more anime/manga/game nengajō out there, so if you know of one we've missed, feel free to let us know in our forums or by email (newsroom at animenewsnetwork.com). Akemashite Omedetō Gozaimasu!
(Here are 2012's greetings, 2011's greetings, 2010's greetings, 2009's greetings and 2008's greetings!)
Fruits Basket image © 2004 Natsuki Takaya/HAKUSENSHA • TV TOKYO • NAS • Fruba Project. Licensed by FUNimation® Productions, Ltd.
---
This article has a follow-up:
New Year's Greetings — Anime Style (Part XII)
(2013-01-01 18:00)
follow-up of
New Year's Greetings — Anime Style (Part X)