Interest

Vote on the Next Official Touhou Eyeglasses Design by Eyemirror

posted on by Bamboo Dong
Eyeglasses brand eyemirror is taking votes for their next Touhou glasses. Concept designs can by viewed at this page, which also allows users to submit a vote for their two favorites.
Their first two glasses were for the characters Reimu and Marisa, with each pair retailing for 13,650 yen ($137).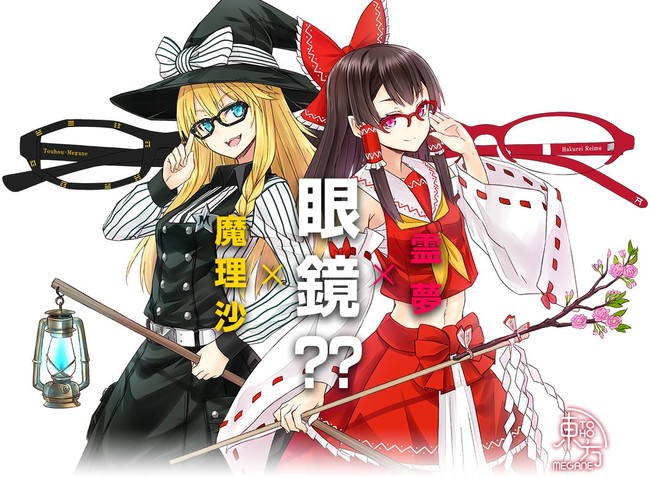 They're both sold out, but eyemirror is currently taking preorders for their Alice and Byakuren glasses, the former of which comes in its own book-shaped case.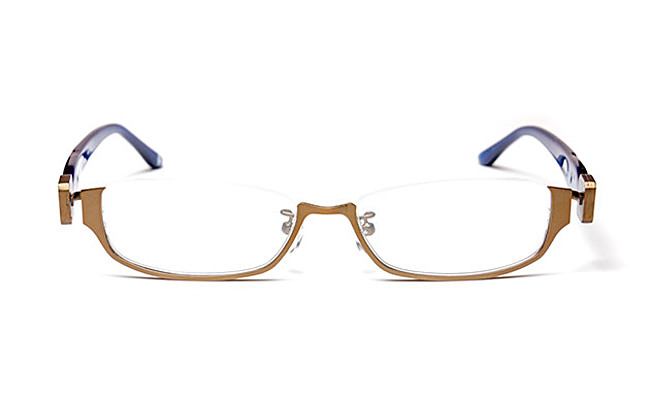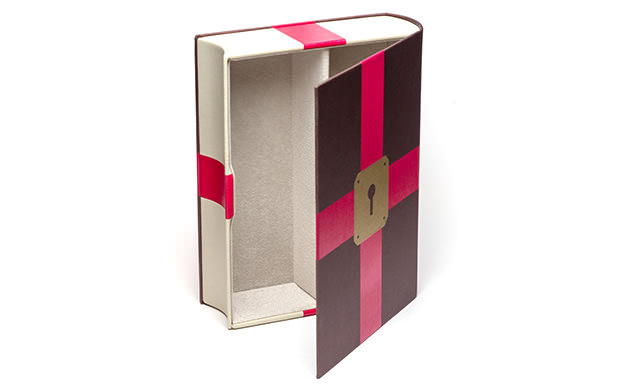 Of the new concept designs, which ones are your favorite? Let us know in the forums!
Thanks to Grooven for the tip!
---
RightStuf - Anime, Manga and More