Interest

Nintendo's New Patent Could Bring Game Boy Emulation to Touch Screen Devices

posted on by Lynzee Loveridge
There's been plenty of popular throwback consoles hitting the market lately, including the NES Classic Edition and SNES Classic Edition. There was speculation that a patent filed last October might mean an official Mini Game Boy is heading our way, but Nintendo has remained mum over the past year.
Instead the company filed a patent in the United States on March 16 and the Patent Office published the patent on September 27, for what by all accounts looks like the original Game Boy. The patent isn't for a console re-release though, it's for a high-tech touchscreen case that will transform your tablet or phone into a Game Boy.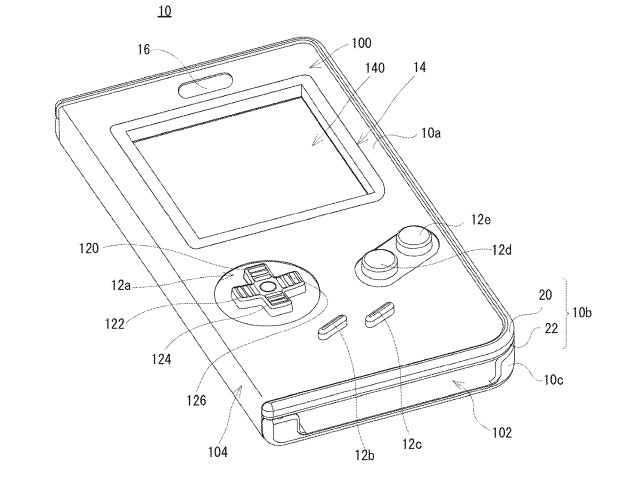 The case includes all the buttons of a Game Boy and the buttons will be functional, essentially turning your smart devices into Nintendo's handheld gaming console. Pressing the case's buttons will send signals onto the screen via small conductive sheets. This opens a whole new world of official emulated gaming for smartphones and tablets.


There's no official release date yet, but retro gaming fans can keep their fingers crossed for The Legend of Zelda heading to a phone or tablet near you soon.
Source: U.S. Patent Office via Siliconera (Alistair Wong), Sora News 24 (Koh Ruide)
---