News

Man Arrested for Selling Pirated One Piece, Z Gundam Copies

posted on by Jennifer Sherman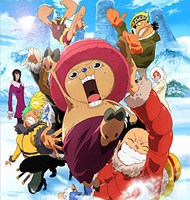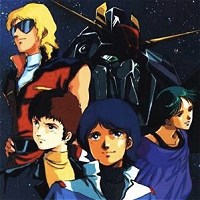 On September 1, the police of Chiba Prefecture's Cyber Crime Task Force arrested a 31-year-old male Chiba company employee on suspicion of selling 14 DVD-R copies of Mobile Suit Zeta Gundam and One Piece: Episode of Chopper + Fuyu ni Saku, Kiseki no Sakura to two bidders for 4,780 yen (about $62.20) from around last December to this past March. Police searched the suspect's home on May 13 and confiscated his computer and other items. According to the police, the man first copied rental DVD copies and then sold about 300,000 yen (US$3,900) in pirated discs since January 2010. Under police questioning, the man admitted to wanting to make money by selling the DVDs.
In similar cases, a man was arrested in July for selling illegal anime copies, and several other people were arrested last year for uploading anime without authorization.
Source: The Association of Copyright for Computer Software via animeanime.biz
---